"Marvel's Avengers" Is a Shoot-and-Loot; Sneak Peek into Available Skins in Beta
"Marvel's Avengers" beta tells us exactly what this game is going to be like. The unlockable skins released look really clean.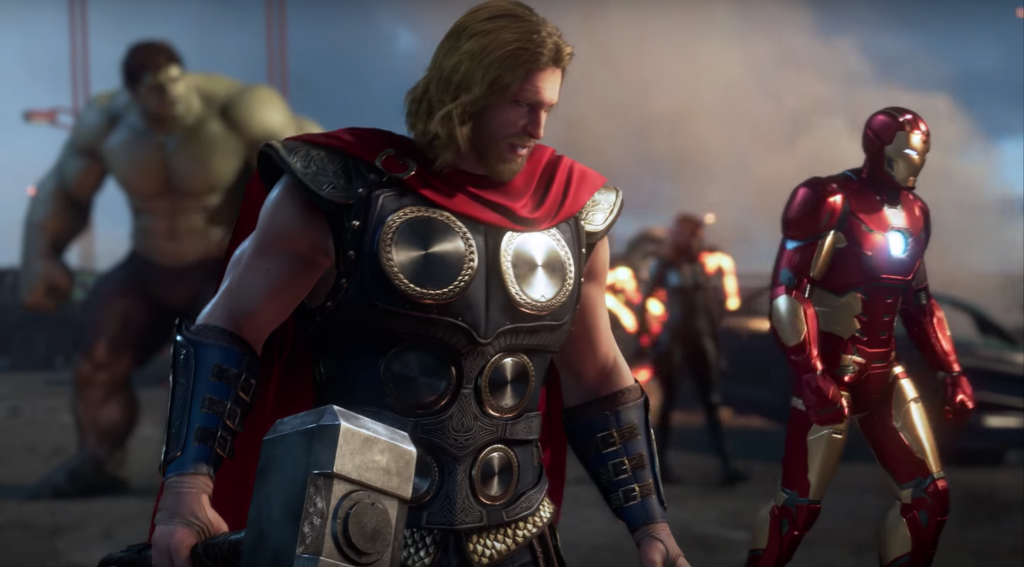 The upcoming Marvel's Avengers has an open beta right now for players to get a sneak peek into the game and all its features.
After watching hours of gameplay, the game can mostly be categorized as a "shoot-and-loot"–even though many of the characters have abilities instead of guns, the play is similar. Missions can be used to upgrade characters, where you can boost their stats so that doing other side missions and co-op missions are easier.
Like in Destiny, there is a central hub, a SHIELD helicarrier, where players can pick between the different kinds of missions or challenges across the world. Here you can access Drop Zone, HARM missions and War Zone missions.
When on the helicarrier, named "Chimera," you can customize your heroes' loadout and gear before going into action-packed adventures. Players can access their favorite heroes' skill trees, as well as daily and weekly challenges for various heroes and missions.
On top of the features that players are currently exploring, there is an array of unlockable skins for heroes that you can earn while blasting through missions, completing challenges or purchasing from the game's store.
Comicbook.com published all of the following images of the unlockable skins (at this point):
Black Widow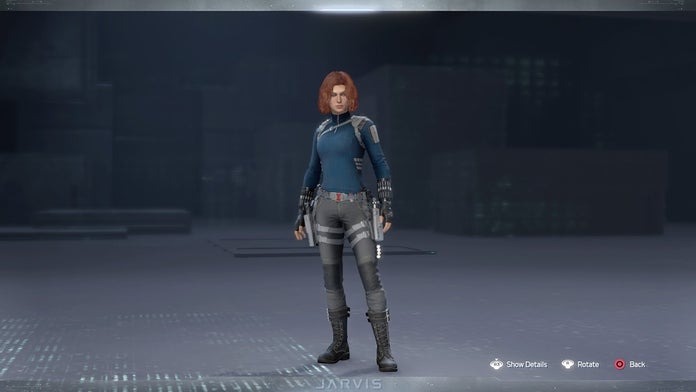 Hulk
Iron Man
Ms.Marvel