[PREVIEW] "Rogue Company" Beta
"Rogue Company" is easily one of the best betas I've played with amazing features to keep players engaged all night.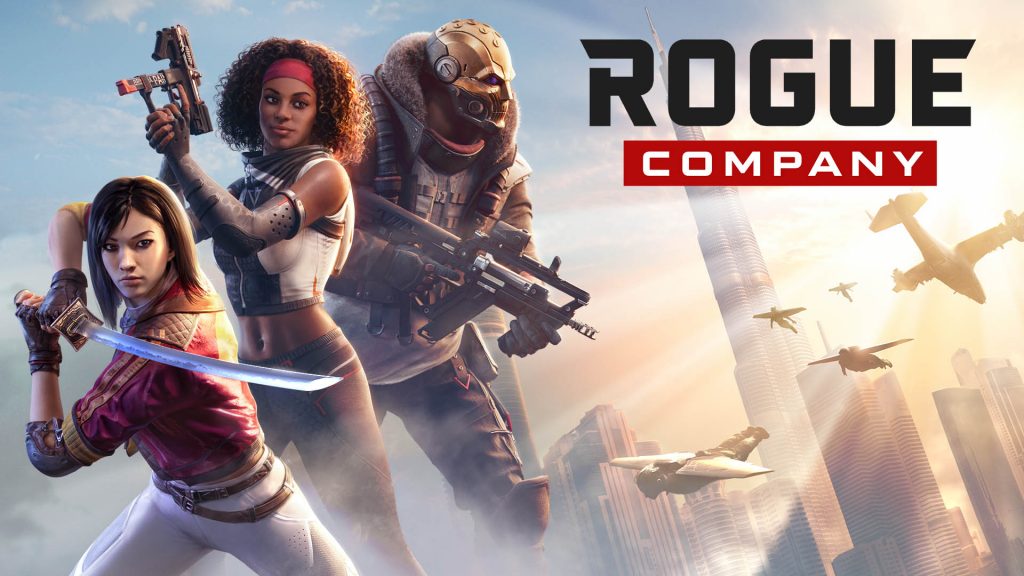 Wow.
When thinking of how I'd word this review, I found it hard to have any critique on this game. It's easily one of the best games I've played in the last decade. As someone who has always relied on Call of Duty or NBA 2k to fulfill my thirst for video games, I thought I would continue to stay stuck in a cycle of COD, 2k, COD, Arkham/Hitman, 2k, rinse & repeat. Needless to say I am very glad that Hi-Rez Studios is currently developing a game that looks to help break my repeating redundancy with Rogue Company.
Overview
Rogue Company features a variety of characters, or rogues, that have special abilities, who face off in a 4-v-4 PVP that involves skills and good strategy. Its blend of unique characters tend to faceoff against each other, giving players opportunities to upgrade their arsenal and their perks.
Rogue Company currently has a closed beta available to players in two ways. The easiest way for players to get Rogue Company is to buy one of the three Founders Packs, giving players the early access as well as skins, emotes and various sprays. The alternative is for players to link their Twitch account and to hope to win access. The full game has not received an official release date; however, when it does launch, it will be free to play.
Features and visuals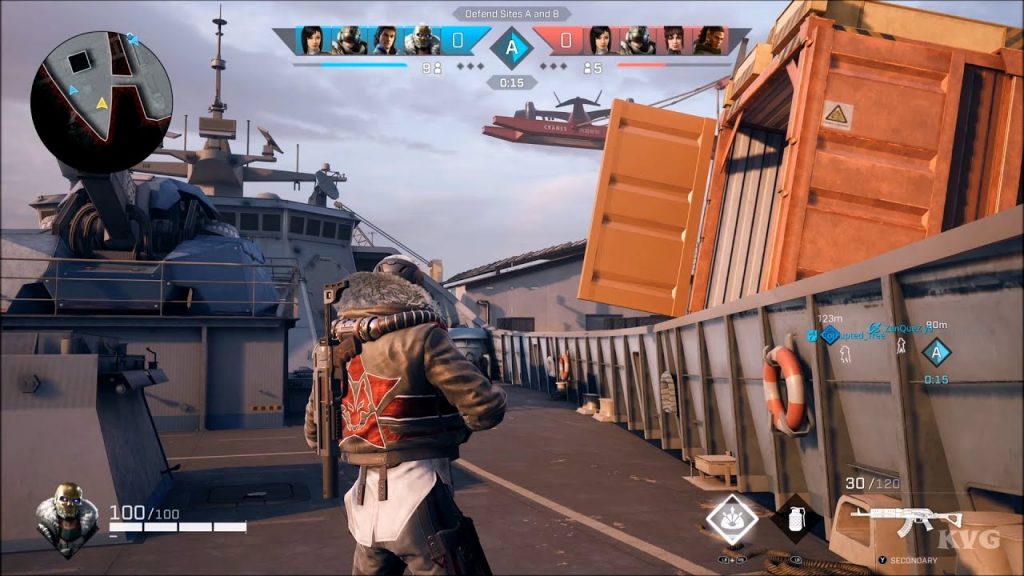 Firstly, the game has a in-game market like the beloved Counter Strike: Global Offensive, where round-per-round, you get to upgrade your weapons and add to your character's perks. These features give the gameplay a very competitive eSports feel, making in-game strategy based on upgrades a serious thing to contemplate before every round.
The game also has a combined sense of Battlefront and Fortnite mechanics. The game does really well at balancing rolling and strafing with the competitive nature of a third-person shooter. Rogue Company makes it fun to roll into cover but also creates a sense of awareness for what other angles players can be seen from.
Another well-constructed feature is the various characters and their abilities. This reminds me heavily of Overwatch, where character's abilities can give teams an edge but are ultimately up to the player. Instead of a huge blue dragon flying in to kill six players, abilities are more like spotting the closest enemy through a wall for a set amount of time, where the abilities can help but can be counteracted.
The abilities are really well used in this game, and aren't overused round in and round out, to the point where I even forgot about my abilities at certain points.
The graphics are superb in that they are clean and attractive, with bright maps and characters but without being overly immature. The game is very reminiscent of Overwatch in terms of character design and the execution of skins and various concepts.
The maps are really enjoyable, as I think they're small enough to make matches really fast but also feature several paths, giving players various flanks.
Game Modes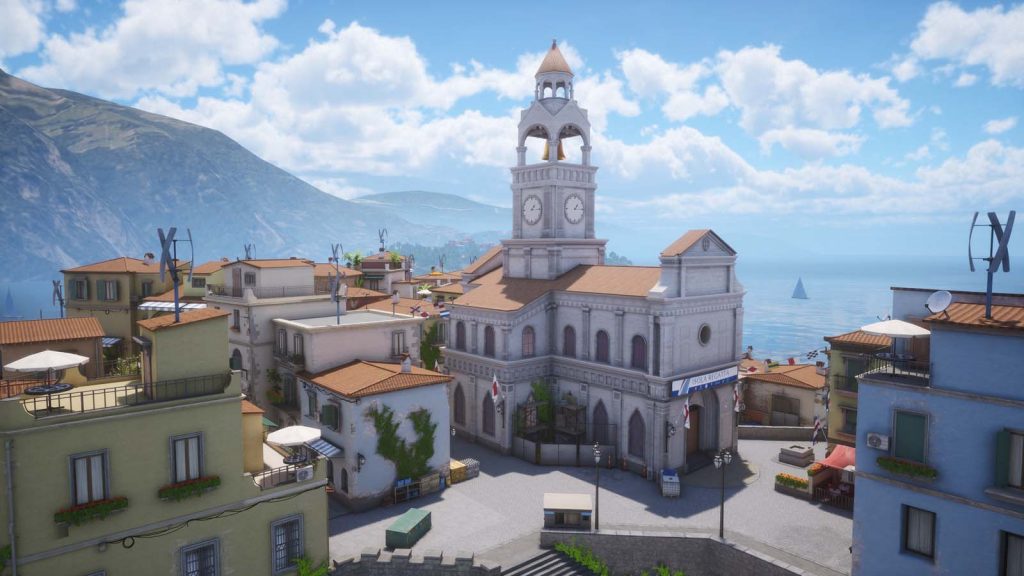 Rogue Company features two game modes so far for beta testers.
Demolition is a 4-v-4 search-and-destroy. The "smedium" map sizes give players room to be strategic, yet rounds can be super fast-paced from enemies rushing. Demolition is definitely a game built for future eSports competitions, with the map layouts and various character abilities to counteract each other. Demolition is my personal favorite of the two games.
Strikeout is the second game mode available on the beta. Strikeout has a Domination feel to it, as players have to protect and capture an objective. What makes this more interesting is that teams can respawn a set number of times. This creates gameplay that can go back and forth between teams. My only remark on this mode is that it just isn't as fun in general.
Overall/ Final Thoughts
The gameplay for this is so extremely smooth, making it THE best beta that I've had the privilege to play. It's really smooth and fast-paced, but it can be more strategic, adding another layer that most games don't have.
The only critiques I have for this game is that I wish it would have more money put into its marketing. I think this could be the next "big" game utilizing all its cool features to keep players engaged. I do feel as if the marketing was not done well for this; I haven't seen a sponsored ad for it on Instagram, and I like video game posts.
This is more of a wish than a critique, but I hope that this game adds a Demolition five-on-five. I think the extra person per squad would make games faster and more interesting on these "smedium" sized maps.
Other than wishful thinking, this beta is near perfect for me, with no wacky glitches that I've encountered yet, with a rich gameplay experience that can excite and bring players to compete with their friends.