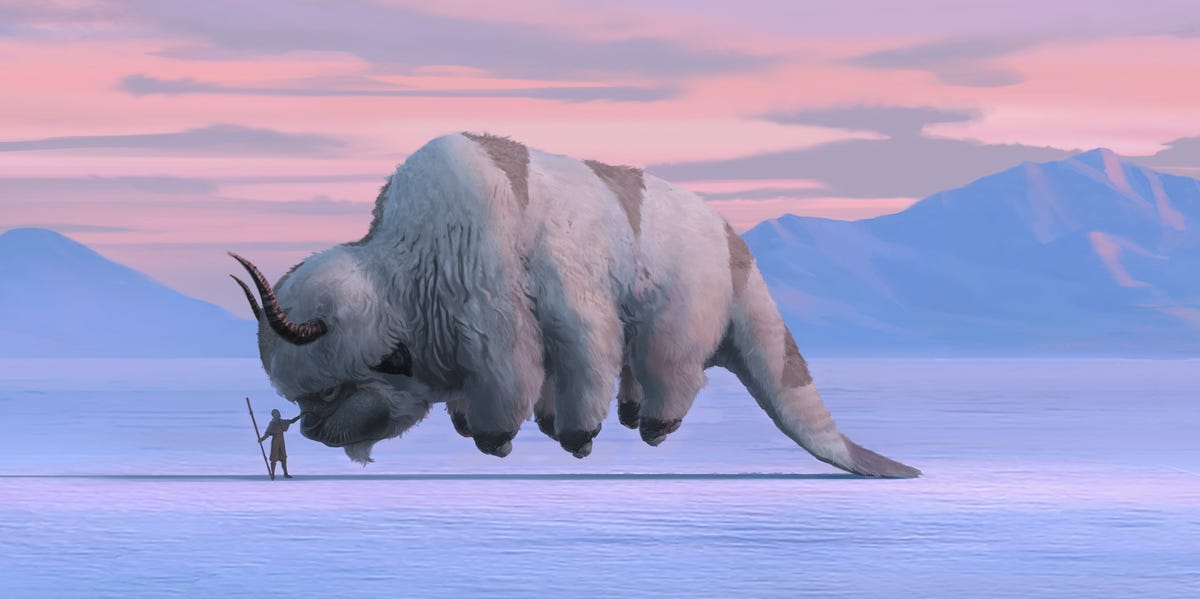 The creators of Avatar: The Last Airbender, Michael Dante DiMartino and Bryan Konietzko, have departed the live-action adaptation of the cartoon series for Netflix. In an open letter to Avatar fans, DiMartino discusses his exit and the reasoning behind making this difficult decision.
"When Bryan [Konietzko] and I signed on to the project in 2018, we were hired as executive producers and showrunners. In a joint announcement for the series, Netflix said that it was committed to honoring our vision for this retelling and to supporting us on creating the series. And we expressed how excited we were for the opportunity to be at the helm. Unfortunately, things did not go as we had hoped."
DiMartino continues by stating how difficult the decision to leave production for the series was, citing it as the "hardest professional decision" of his career.
"I realized I couldn't control the creative direction of the series, but I could control how I responded. So, I chose to leave the project. It was the hardest professional decision I've ever had to make, and certainly not one that I took lightly, but it was necessary for my happiness and creative integrity. "
This news is devastating to fans of the beloved cartoon series, especially with the previous live-action adaptation, M. Night Shyamalan's The Last Airbender, failing to please fans with its major departure from the original source material. However, DiMartino attempts to console fans by stating that while he is leaving production for the Netflix series, he won't be leaving the Avatar franchise any time soon.
"I also want to be clear that this doesn't mean the end of my involvement in the Avatar universe. These stories and characters are important to me and the renewed interest and excitement in Avatar and Korra has been inspiring to see."
While many may be frustrated to hear of DiMartino and Konietzko's exit, DiMartino ends his letter by quoting Iroh from the series, stating:
"Sometimes life is like this dark tunnel. You can't always see the light at the end of the tunnel, but if you just keep moving you will come to a better place."
DiMartino and Konietzko leaving the project is a huge blow, but hope remains for the Netflix series. Nickelodeon, as well as executive producer Dan Lin and his production company Rideback, are still involved and plan to move forward. A spokesperson from Netflix recently commented, stating:
"We have complete respect and admiration for Michael and Bryan and the story that they created in the Avatar animated series. Although they have chosen to depart the live action project, we are confident in the creative team and their adaptation."
The series was originally slated to hit Netflix in 2020, but setbacks from Covid-19, along with a troubled production, have pushed the release further.
Source: Variety.com, Deadline.com