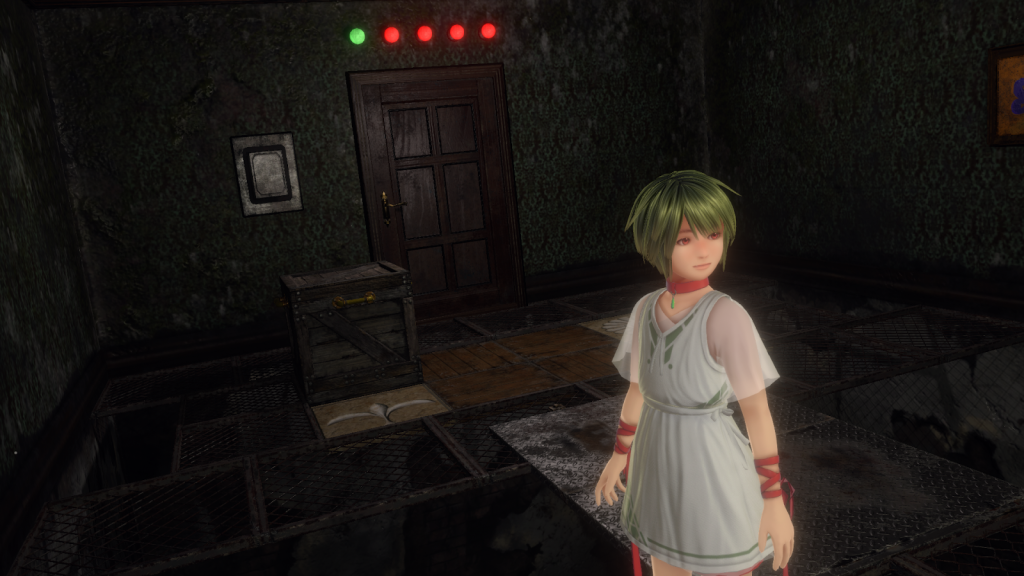 Strictly Limited Games have recently announced that they will be releasing physical copies of Last Labyrinth in a limited timed release. The Collector's and Limited Editions of Last Labyrinth will be available for preorder later this year at strictlylimitedgames.com
The Last Labyrinth is a thrilling VR experience where you are trying to escape an ominous mansion with the help of Katia, a mysterious girl who will help you solve numerous puzzles and riddles throughout the mansion. While being tied up and bound to a wheelchair presents its own set of challenges, your only hope at escaping is with Katia's help.
With each level having its own intricate design, you'll be presented with dozens of weight balancing brain teasers and complex riddles. Whether you're deciding which button to push or which lever to pull, the challenges will only increase in difficulty as you make your way through the mansion with Katia.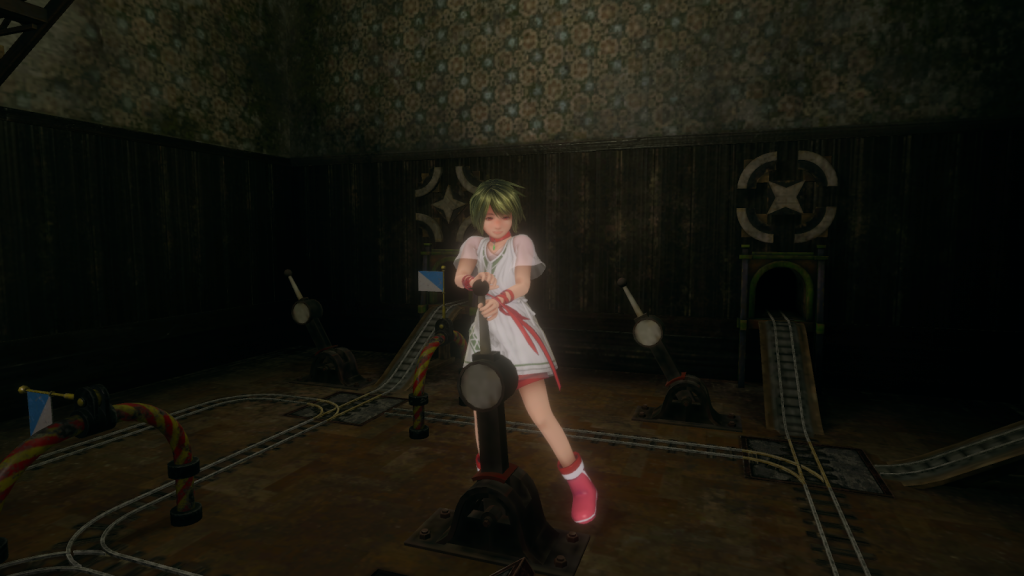 The team behind Last Labyrinth features developers that worked on games such as Ico, The Last Guardian, Shadow of The Colossus, Puppeteer, and the Doko Demo Issyo series. Last Labyrinth also features Stefanie Joosten as the voice of the mysterious girl, Katia; this isn't Joosten's first time playing in a video game as she had previously worked on Metal Gear Solid V: The Phantom Pain.
With stunning music, amazing visuals and critically challenging puzzle designs, will you be able to escape this terrifying mansion with the help of Katia?
Below you watch the official trailer for Last Labyrinth for PS VR:
Last Labyrinth is out now digitally on PS4 and PlayStation VR