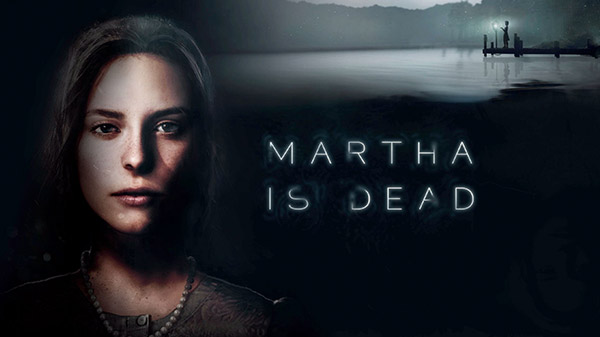 LKA, the studio behind 2016's The Town of Light, has released the first trailer for their upcoming game Martha is Dead, due to be released in 2021.
Players of Town of Light will find Martha to be a familiar experience. The murder-mystery psychological horror game shares Town of Light's period setting, taking place in 1940s Tuscany, Italy. The game follows a young woman during the year 1944 as conflict between German and Allied forces intensify near the Gothic Line. The woman, the daughter of a German soldier, finds the desecrated body of her twin sister floating in a lake near her home, and is left to cope with her loss and investigate her murder as the conflict grows closer and closer to home.
WARNING: Graphic imagery.
Martha is Dead tackles themes of grief, loss, war, and folklore in a Gothic package that is sure to please history buffs and horror aficionados alike. Said LKA co-founder and director Luca Dalco in an interview with Eurogamer:
"Martha is Dead is set in a really interesting and distressing period of history, with Italy at this time torn between two major powers fighting for the future. Martha's murder brings with it a mirrored sense of misery. This game will shock, make players question the truth, and like The Town of Light, help continue a conversation around subject matters that still carry much stigma."

https://www.eurogamer.net/articles/2020-08-21-town-of-light-devs-ww2-thriller-martha-is-dead-coming-to-xbox-series-x-pc-next-year
Released alongside the trailer was a gameplay reveal, uploaded to IGN's YouTube channel yesterday.
Martha is Dead is due to be released in 2021 on Xbox Series X and PC. It is unknown at this time if ports will be made to the Playstation 5 and Nintendo Switch. LKA's previous game, The Town of Light, debuted on PC on February 26, 2016, with ports to Xbox One and Playstation 4 releasing on June 6, 2017. After years of speculation and a cancelled physical release, Town of Light released on the Nintendo Switch eShop on February 7, 2020, almost four years after its initial release.