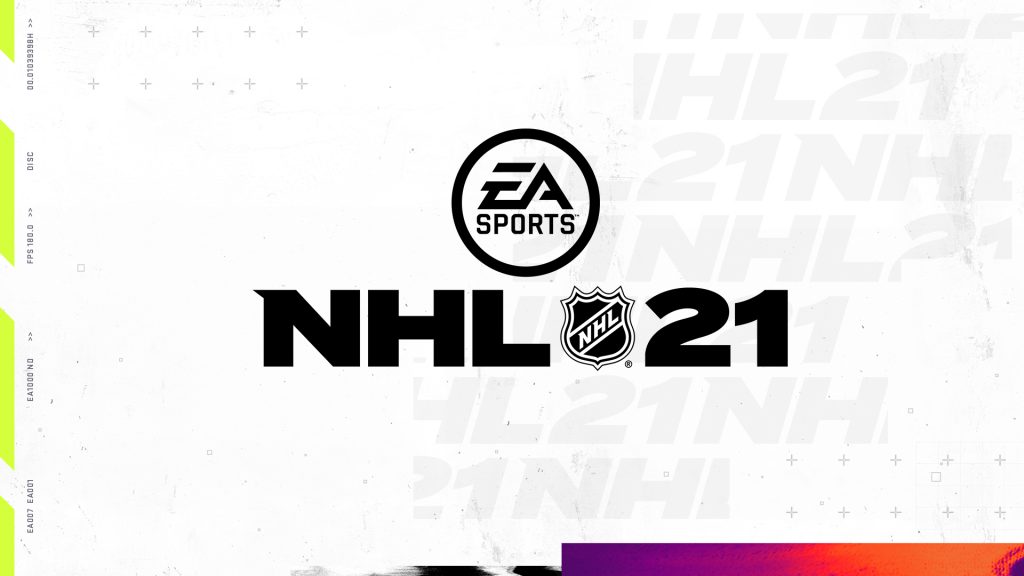 EA Sports NHL announced on Twitter yesterday that they will be giving the first look at NHL 21 on August 24th.
With the Stanley Cup Playoffs in full swing, EA is planning to show off the next installment in their Hockey video game franchise. The show is scheduled for August 24th and will air over on the EA Sports NHL Youtube Channel at 12pm ET. EA is also planning on revealing the games cover athlete. You can check out the announcement tweet below:
Are you excited for NHL 21? What are some new features you hope are added to the game? Who do you think will be the cover athlete? Let us know in the comments!
Source: Sportsnet