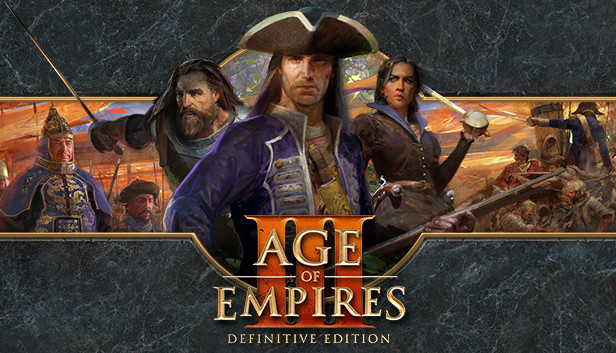 Age of Empires is a real time strategy game where players can command historical civilizations and conquer the world. Age of Empires III: Definitive Edition will be coming back to X-Box and Windows 10 with new civilizations and game modes this October.
The original Age of Empires came out way back in 1997 with the 3rd and final game in the series being released in 2005. This modern remake will enhance all of the graphics of the original classic while adding new content.
This definitive edition boasts enhanced sound, 4k Ultra HD graphics, new civilizations, and new game modes.
The two new civilizations that will appear for the first time in this new edition will be The Inca and The Swedes. All the empires will be playable in the two new game modes, Historical Battles and The Art of War Challenge Missions.
One of the biggest surprises is there will be a cross-platform online multiplayer mode permitting people with the X-Box version to battle the PC elites.
The game is available for Pre-Order now and will be released on October 15th to PC and X-Box platforms.
[Source: Gamescom]