Disney Removes All Fox Brand Names, 20th Century Fox TV Will Now Become 20th Television
Since the Disney-Fox merger, we have seen a number of lay-offs, shutdowns and rebranding as a result of the studio takeover. Now Disney Television Studios has finally removed the "Fox" name from two major studios titles. They also updated ABC Studios and ABC Signature Studios name to become solely ABC Signature.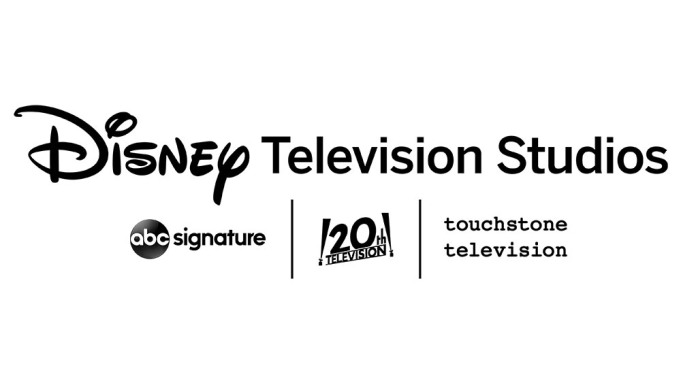 The day has finally come; we all knew it was going to end this way. It initially began a few years back and ended with the inevitable Disney-Fox merger that was finalized in March of 2019. This saw Disney Studios paying upwards of 71 billion dollars for a majority of Fox's assets. Since the merger was completed, there have been multiple layoffs, shutdowns and rebranding of all kinds. That being said, 20th Century Fox, one of the most recognizable studio names in pop culture history has breathed its last breath.
What was once known as 20th Century Fox Television will now be referred to as simply 20th Television. Disney had previously rebranded the 20th Century Fox Film brand this past January by nixing the "Fox" name and just calling it 20th Century Studios.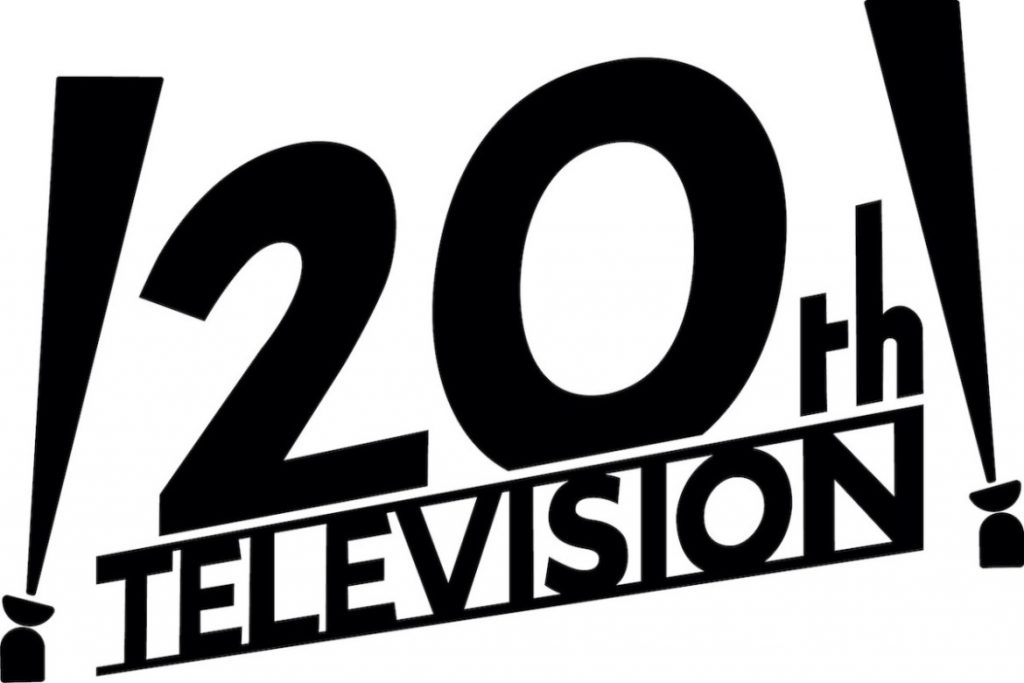 It makes perfect sense as to why Disney would decided to do this. This will help decrease confusion between the brands and make the overall transition a much smoother process. Other Disney studios that are also getting a face-lift include ABC Studios and ABC Signature Studios, the two will collectively merge to solely form ABC Signature.

"Our new studio names and logos mark a new day for ABC Signature, 20th Television and Touchstone Television while honoring their rich histories and the creative power of The Walt Disney Company,"
Disney Television Studios President, Craig Hunegs, said in a recent statement.
The last of the trio of now Disney-owned studios to get the rebranding treatment is Fox 21 Television Studios which will now be referred to as Touchstone Television. Disney actually used to have a television channel titled "Touchstone Television" that went off air back in 2007.
These title and logo changes are effective immediately and will be used on all future releases. You can expect to see merchandise displaying the new logos by the end of the year. Disney has stated that any property that aired prior to the rebranding will keep the "Fox" logo and theme.
How do you feel about the Disney-Fox merger? Do you care about a couple name changes and new logo designs? Let us know in the comments below!
Source: variety.com & hollywoodreporter.com