[TCN Exclusive Interview] Sean Dowdell of Grey Daze
TCN's Joshua Morales interviews the drummer from Grey Daze.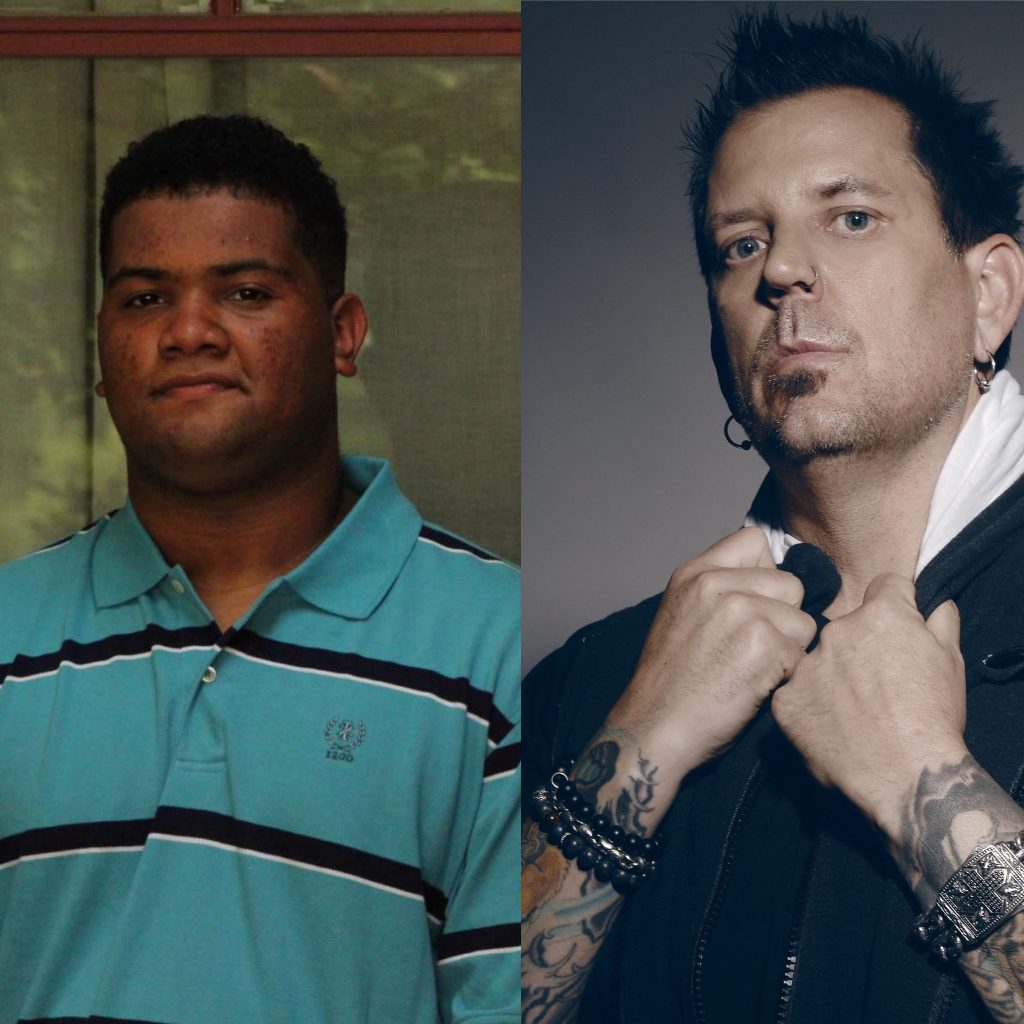 On August 6th, I had the absolute pleasure to sit down and interview Sean Dowdell, drummer of the band Grey Daze. This has been months in the making, and it was well worth the wait. Here, we discuss the new Grey Daze album Amends and how it commemorates the legacy of Chester Bennington. We also discussed his business, Club Tattoo, and much more! See the video down below. It was an amazing conversation.

Grey Daze is a post-grunge rock band formed in the early 1990's that disbanded in the early 2000's. The band's surviving members have come together to release a third record featuring older recordings. Amends was released June 26 and included songs featuring the late Linkin Park frontman Chester Bennington. He was a member of Grey Daze before going on to help form Linkin Park.
For more interviews by me, follow me on Instagram at jantmortv and YouTube at jantmor, and for pop culture news, reviews, and interviews, stay tuned to The Cultured Nerd.