DC FanDome will be Split Into Two Events
It's a great time to be a DC fan, so much that DC FanDome has to be split into two events!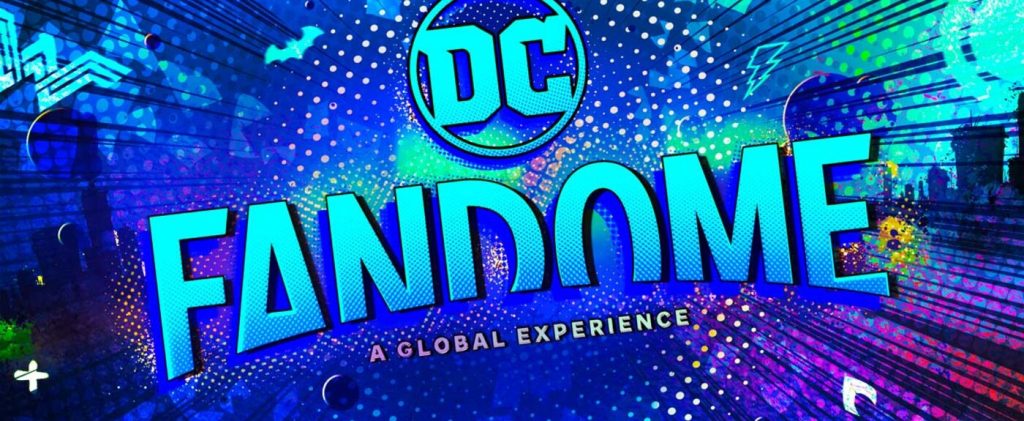 Only three days until the launch of DC FanDome, expectations and excitement are at an all-time high for fans and all those involved alike. With how massive this event is sure to be, the powers behind the DC FanDome have decided to split the event into two separate showings.
As reported by Sean O'Connel, the main event, The Hall of Heroes, will go on as planned this Saturday, August 22nd. The other sections of DC FanDome (Watchverse, Kidsverse, Youverse, Funverse, and Insiderverse), will be shifted to the second showing, now known as DC FanDome: Explore The Multiverse, and will be explored on September 12th. This is sure to highlight the major video game and movie news everyone has been gearing up for, without causing viewer conflict between other panels.
The Hall of Heroes will still have Wonder Woman 1984, Flash, Aquaman, Black Adam, The Batman, and of course, Zack Snyder's Justice League panels to entertain us all day long. Add in the amount of television shows, comics, and more, it only makes sense to make DC FanDome a two-part event to let all of the projects be seen without overshadowing or conflicting time schedules.
Double check your schedules, some panels may have changed times. And if you weren't bursting with excitement yet, have a look at the DC FanDome: Hall of Heroes trailer below.
What do you think about the change or plans for DC FanDome? Do you like the idea of having two events or would you rather have it all at once? Let us know in the comments below!