"Animaniacs" Reboot Aims for November Debut on Hulu
Animaniacs: Wakko, Yakko and Dot return to create utter destruction in people's lives. Their debut will be on Hulu in November.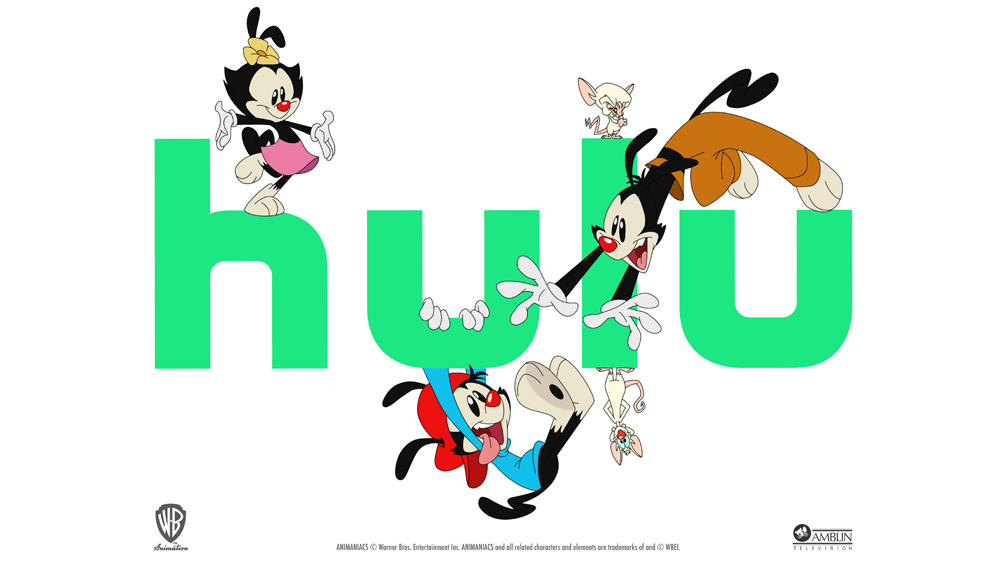 The insane, chaotic, wacky Animaniacs reboot has gotten an official release date of November 20th, showing exclusively on Hulu.
The beloved 90's cartoon aired its final episode over 22 years ago. The reboot is going to produced by Steven Spielberg, with what I expect to have a big premiere on the streaming service.
Hulu implemented a two-season order about two years ago. The reboot will feature the trio of Yakko, Wakko and Dot: siblings who wreak havoc and create chaos in everyone's lives with zero effort. The family will likely be back at their famed Warner Bros Water Tower. Pinky and the Brain will also return, continuing their quest for world domination.
Animaniacs will have 13 episodes in its debut season with another 13 coming in season two, likely to release in 2021.
Source: Variety