"A Total War Saga: Troy" Is Out Now Exclusively On The Epic Games Store
Launching exclusively on the Epic Games Store on PC, "A Total War Saga: TROY" is available now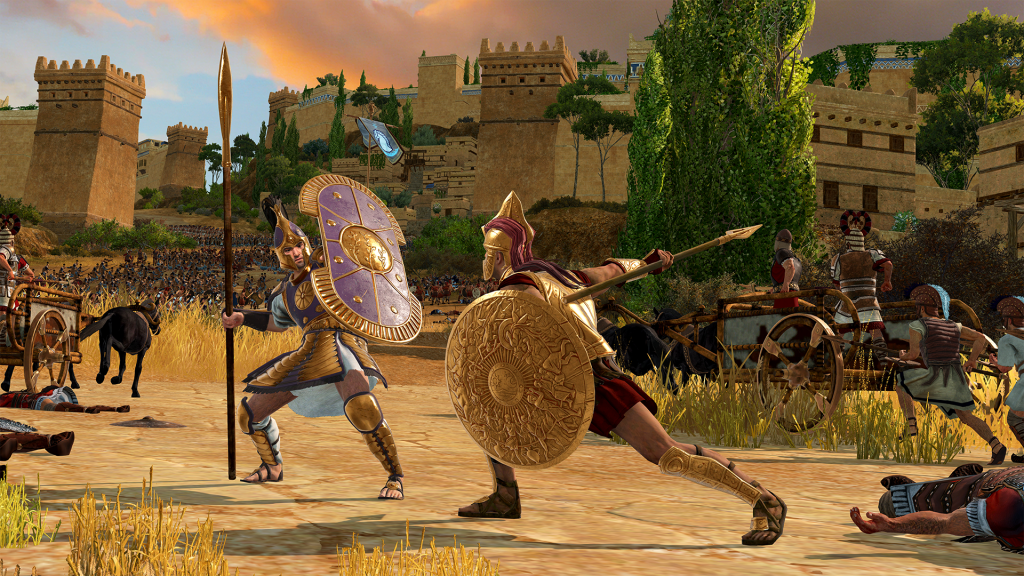 Having become one of the most successful PC video games ever, Total War has sold well over 25 million copies and is ready launch the next part of the series. The Trojan War is the focal point in this installment in the Total War series and is the first to be made available on the Epic Games Store.
In TROY, the player will play as one of many heroes as you are responsible for either protecting the great city of Troy or even completely tearing it down. Players are presented with a truly authentic representation of this period in time. TROY also brings in dozens of new changes to the games' battle gameplay and its campaign mode.
With the game taking place in this time period, it marks the furthest point back in history that has been featured in the series. The faction customization is getting some new upgrades such as the Divine Will mechanic. Total War is also introducing completely new to the series as they are implementing a multiple resource economy into the game.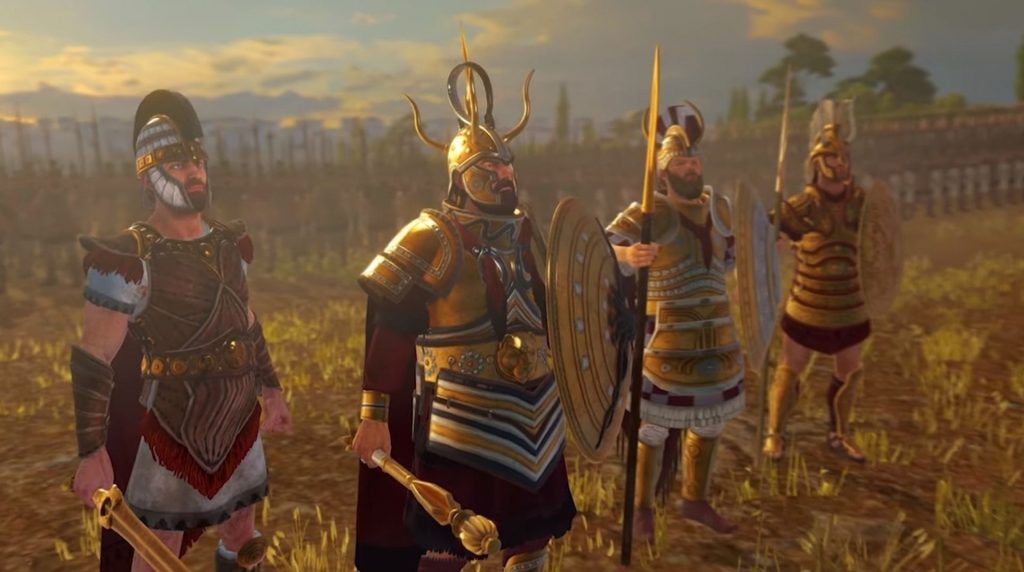 Maya Georgieva, a Game Director, describes TROY as "a great next step for the Saga series." A Total War Saga: Troy has launched exclusively on the Epic Games Store on PC; it will later become available on other PC storefronts sometime next year. You can head over to Epic Games to get your copy or to learn more about the game.
Check out the official trailer for A Total War Saga: Troy below:
What are your thoughts on A Total War Saga: Troy? Let us know in the comments!