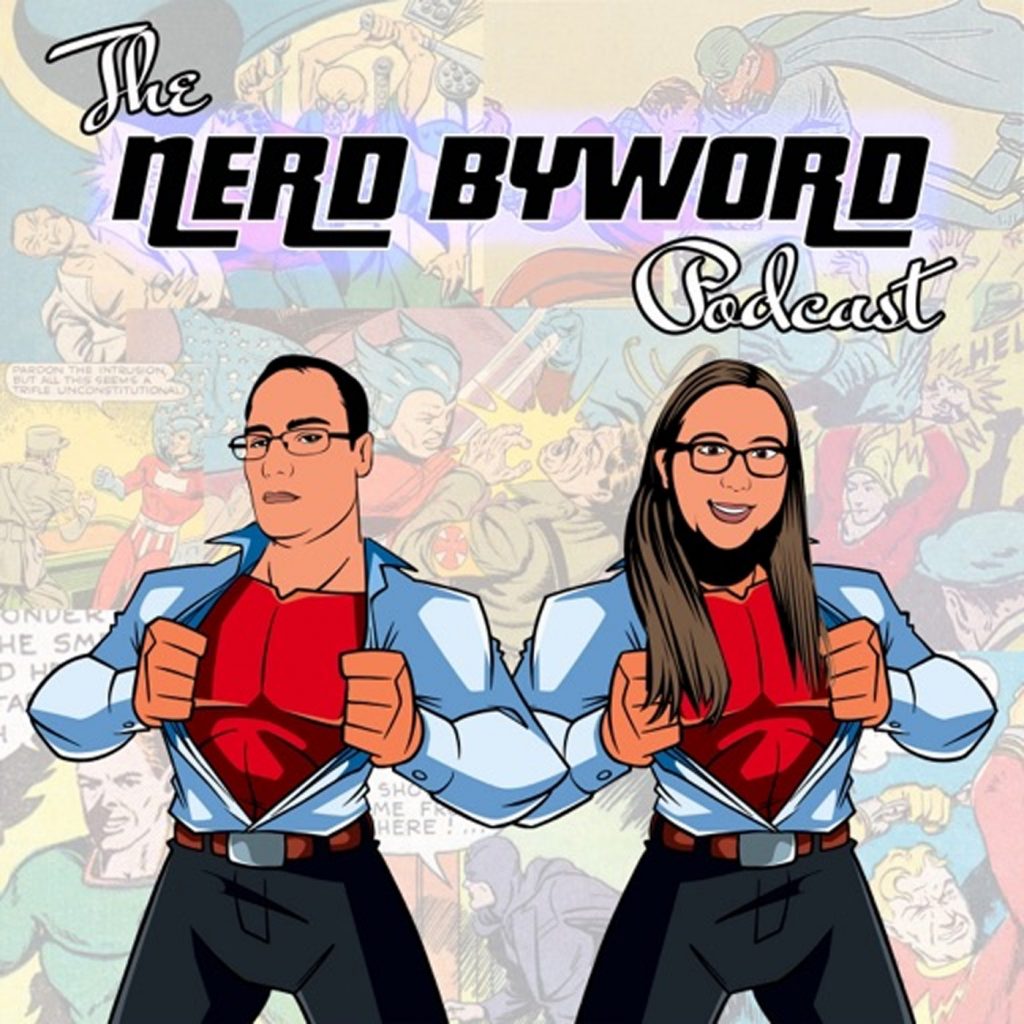 The Nerd Byword Podcast is a relatively new podcast, with their first episode airing May 31st of this year. The podcast combines two nerdy teachers going on deep dives into nerdy content new and old. New episodes drop every Monday featuring news, deep dives, interviews and more.
They describe themselves as:
"A podcast made for nerds, by nerds, encompassing all aspects of the Nerd Multiverse."
The duo of Kris and Dave have a wide array of viewpoints on many topics. In their first episode, they spoke about their nerdy origin stories, explaining where their nerdy paths started. An early episode offered their ideas on what could help fix the comic book industry.
One of the ideas that really stuck out was including the comic book information at the start of Marvel movies. That idea would help bring fans of the MCU into the comic book world. Another great idea they had is to have reprints of classic #1 issues being available for cheap at grocery store checkout lines.
This new dynamic duo is not afraid to say even their most unpopular opinions. That fact is never clearer than during their three-episode arc when they took turns explaining how they would fix the Star Wars prequels. Everything said is purely constructive and, in many cases, better than the theatrical story-lines.
So far, the teaching nerds have interviewed two prominent figures in the comic book industry. They sat down with Jason Douglas, writer of the new one-shot comic, Parallel, and superstar Marvel and DC Comics artist, Luciano Vecchio, and his new creator-owned title Sereno.
Kris and Dave really make a point to say they always just want the better story. So far, these two are telling a pretty good one.
The Nerd Byword Podcast can be found on Spotify, Apple Podcast, or on The Nerd Byword website, with new episodes dropping every Monday.