"Bojack Horseman" Creator Raphael Bob-Waksberg Explains the Aspect of the Show He's Most Proud Of
"Bojack Horseman" creator Ralphael Bob-Waksberg talks about his experience running the wildly popular Netflix cartoon. He also talks about what he is surprisingly most proud of the series for.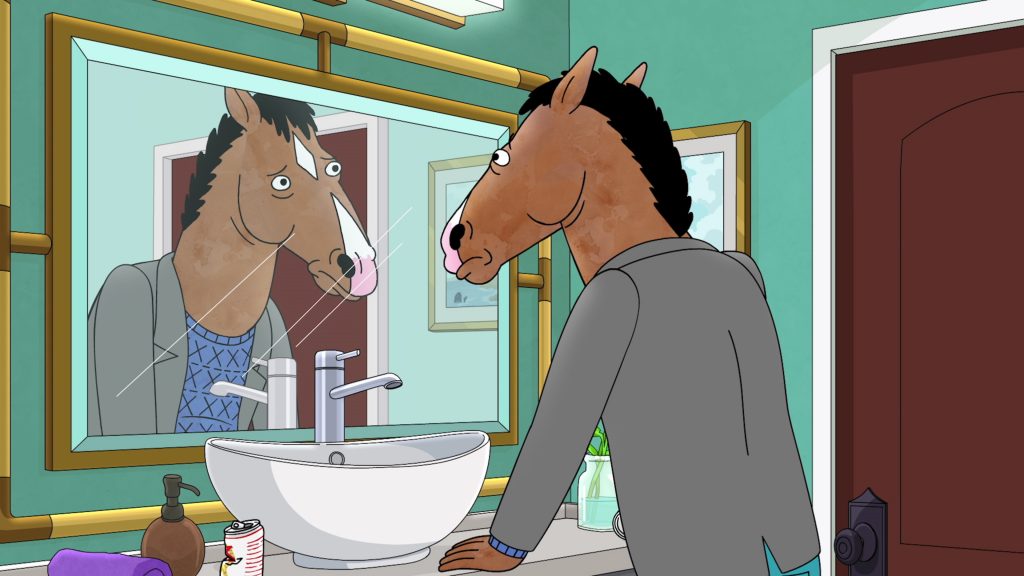 The popular Netflix series starring everyone's favorite depressed horse Bojack Horseman recently came to a close in January, and now the show's creator is speaking out about what truly makes him proud of the series he created back in 2014.
Bojack Horseman creator and head writer Raphael Bob-Waksberg (Tuca & Bertie, Undone) recently spoke with GoldDerby via their YouTube channel. He talked about the show's lasting impact on fans and how he loves hearing stories about how fans relate to the characters and their point of view.
"I think the thing that I'm most proud of about Bojack Horseman, and this kind of took me by surprise, couldn't necessarily realize this would be a byproduct of the show, but the effect it has on people . . . The ways in which it helps people talk about their own feelings to their loved ones or their therapist perhaps. The ways in which the show has encouraged them to get help for their problems. To feel less alone. To give them a language to articulate the feelings that they've had, that maybe they thought that only they had."
The show had a somewhat slow start gaining viewers at first, with the perception that it was a one-dimensional cartoon about a talking horse. The series surprised a lot of people when they realized the characters were multilayered, with plenty of flaws to go around. These weren't your run-of-the-mill cartoon personalities. Bojack himself deals with a great bit of depression and overall sadness throughout the series, being a washed-up TV star from the 80/90's trying to find his true purpose in life. For many, this made his character and the show overall much more relatable and even helpful to those out there dealing with the same hardships Bojack was.
Images below courtesy of Neflix:
Bob-Waksberg went on to talk about how the show has become somewhat of a therapy session for fans, helping them deal with their own issues head-on.
"That's something that I'm really proud of but that's what really makes me happiest, when I meet fans and they say, 'Thank you. Your show gave me a way to talk about something I was going through that I didn't know how to talk about.' I take immense pleasure and pride in that."
All six seasons (77 episodes) of the acclaimed series are available to stream on Netflix.
How did you like the series finale? Will you be giving Bojack Horseman a re-watch anytime soon? Let us know in the comments below!