"The New Mutants" Comic-Con@Home Panel Reveals Film's Opening Scene!
First scene of Josh Boone's "The New Mutants" is revealed during a panel at Comic-Con@Home.
With August 28th just around the corner, Josh Boone and the cast of the highly anticipated The New Mutants took to the virtual stage today for their panel at Comic-Con@Home. The panel, hosted by Ira Madison III, answered a few questions, showed some love for the fan art, and featured surprise guest and comic artist Bill Sienkiewicz, as well as surprising fans with something we have been waiting for for years: the opening of the film!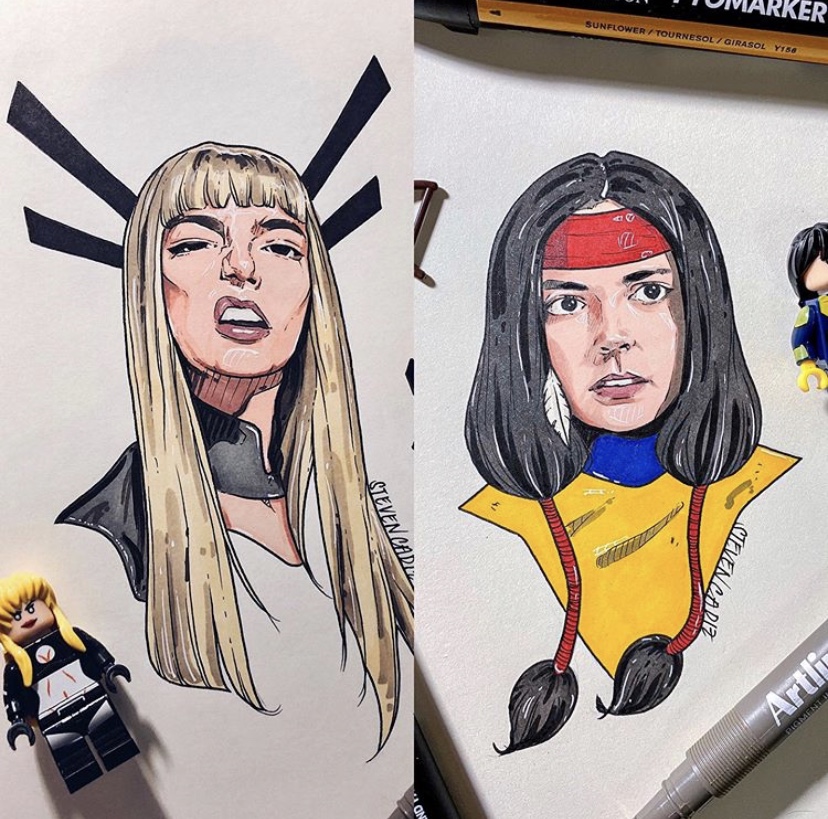 The opening moments on the film center around Danielle Moonstar as she narrates a tale about two bears that wrestle inside every individual, one representing light, the other dark. Soon after, Dani is abruptly awoken, and before viewers get a chance to familiarize themselves with the setting, she is running full force along with her father through the snow-covered woods.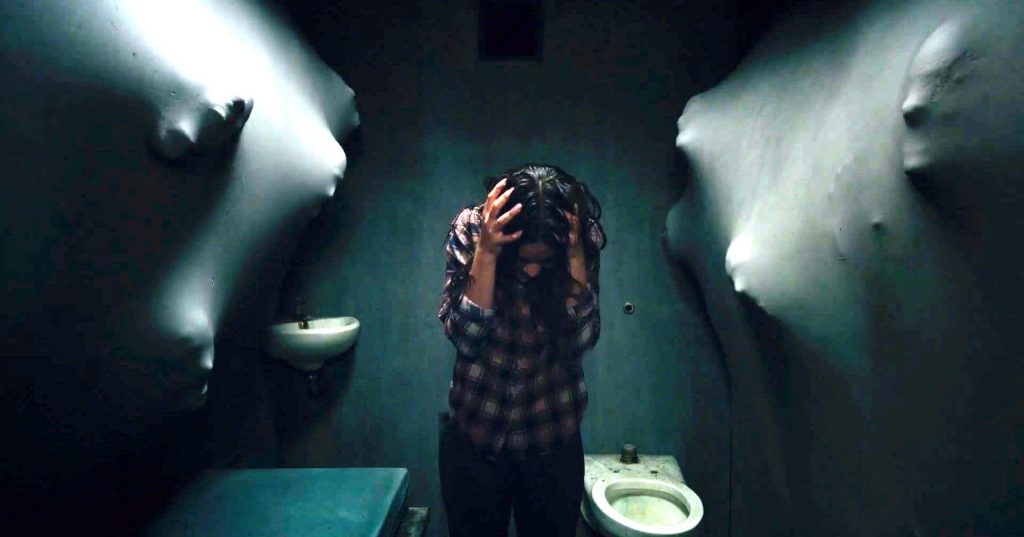 After a brief shot of Dani in a hospital bed, the opening scene quickly transitions into yet another teaser trailer showcasing Magik's Soulsword, The Demon Bear, and Sunspot's powers, as well as a transforming Wolfsbane.
This panel has done wonders to assuage fans' fears surrounding the supposedly "cursed" film, with many eager to finally see it when it is released late this August. Here's hoping the release date sticks!
Source: Comicbook.com