Josh Boone's Intended Trilogy Would Follow "The New Mutants" with Two More Genre Comic Book Films
"The New Mutants" director Josh Boone reveals plans for intended trilogy before Disney acquisition.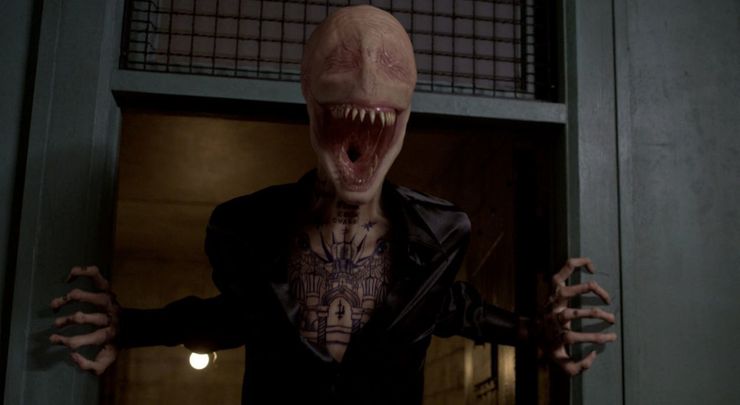 As many fans of The New Mutants are well aware, after Disney's acquisition of the X-Men property, many plans for future installments within the franchise were put to the back burner or outright cancelled. Sadly, what was intended to be a horror-themed trilogy will only be the first film, but Josh Boone and writer Knate Lee have shared their intended plans had the trilogy continued as anticipated.
Boone stated that he never initially planned for The New Mutants to be a horror film, but rather that it "organically became that." Boone further explained that he wanted the film to be "grounded and performance-driven":
"We loved Marvel Comics so much in the '80s, so all our references were really [from before] the movies."

Josh Boone – Slashfilm.com
In fact, Boone was so passionate about adapting The New Mutants for the big screen that he compiled his own comic to submit as the film's storyboard. Boone also revealed plans to have fan-favourite Warlock feature in this film, but due to budget concerns the character had to be cut entirely. "Our plan was always to have Warlock come back in the next one and try to tell his story then," Boone added, stating that each of the trilogy's films were intended to explore a different genre (undoubtedly filled with 80s pop-culture references or themes).
"The first one's like a rubber reality horror movie, the second one was supposed to be an alien invasion movie with Warlock, and then the third one was going to take all these elements from the X-Men crossover from the late '80s and early '90s called Inferno to be a kind of supernatural, apocalyptic horror movie."

Josh Boone – Slashfilm.com
As a huge New Mutants fan, I for one would have loved to see what Boone and Lee could have accomplished with the intended trilogy. For our previous articles on the New Mutants and the intended trilogy, click here.
The film is set to star Anya Taylor-Joy, Maisie Williams, Henry Zaga, Charlie Heaton, and Blu Hunt as the titular New Mutants. Directed by Josh Boone, The New Mutants is finally set to debut on August 28th, 2020.