"Skater XL" Released on PS4, Xbox One, and PC
Easy Day Studios releases Skater XL on all platforms.
Skater XL is finally here! The much-anticipated Easy Day Studios game has finally reached all platforms as of July 28th, 2020.
"Today's launch is the culmination of years of heads-down development working directly with our community," says Dain Hedgpeth, the studio's director and co-founder, "Our goal was to evolve the genre and capture the fun and self-expression of skateboarding more than any previous game." And it seems they've succeeded. With a unique physics engine and controls, combined with the game's surplus of real-life skate culture references, Skater XL brings the life and love of skateboarding into the virtual world.
One of the game's key selling points has to do with its controls. The decision to can pre-made animations in favor of complete foot control and mechanics for each joystick allows for an incredible variety for players that feel realistic. There's really no substitute for passion and attention to detail, and Skater XL has both in surplus as the game perfectly recreates iconic skate spots for players to enjoy.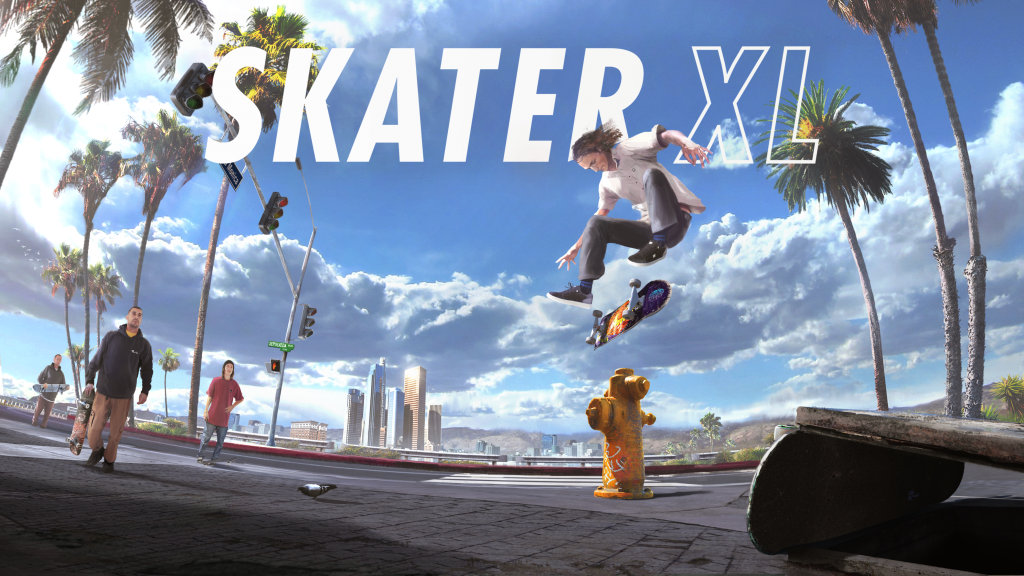 From the Skaterxl.com "About" section:
"Skater XL is a head-first dive into the skateboarding world, where style, creativity and the perfect trick is yours to define.
Create, combine, and style tricks with unparalleled board control as you hit iconic California locations where street legends have left their mark.
Play as skating icons Tiago Lemos, Evan Smith, Tom Asta or Brandon Westgate on your way to becoming a skateboarding pro.
Dive into the digital skate subculture, with featured community created mods, brands, 'zines, and maps. Hit more than 60 real skate spots connected by block after block of plazas, schools, pools, buildings, car parks and corridors."
Skater XL is now available on PC, Xbox One, and Playstation 4.