"Train To Busan" Sequel Gets Official Release Date
"Train to Busan: Peninsula" arrives in theaters August 21.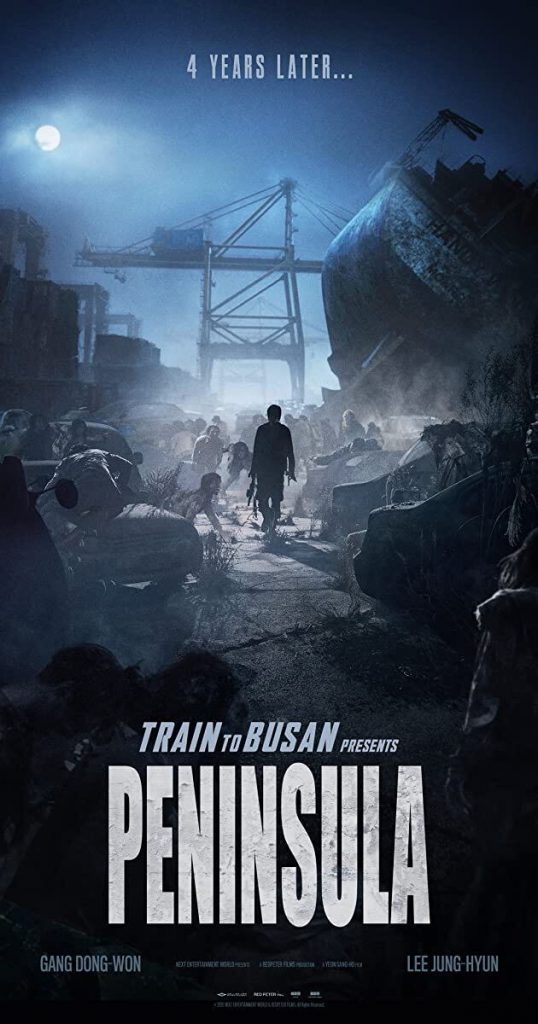 Let's take a moment to look back at 2019 and the film Parasite. Parasite was very successful at the box office here in the United States, and aside from several other Academy Award nominations, it became the first foreign film to win the coveted picture of the year award. 
But let's not forget that there have been successful foreign films before Parasite, most recently in 2016. A lower budget film Train To Busan saw lots of unexpected success in the United States and helped pave the way for Parasite and its road to success. Now, Well Go USA has announced that the sequel to Train To Busan finally has an official release date! Previously set to release on August 7th, Train To Busan Presents: Peninsula is now set to release in the United States on August 21, 2020. 
The new date seems to coincide with the time frame in which a vast majority of theaters across the country will be opening their doors to customers. Christopher Nolan's Tenet isn't set to receive a release until September 3, so Peninsula serves as both a test to see just how many people are ready to return to theaters before the highly anticipated Tenet and a fresh welcome to cinephiles and fans of the first installment of the franchise. 
Although the original cast from Train To Busan won't be returning, fans of the film will be excited to know that director Yeon Sang-ho is back in control. The film also stars Gang Dong-won, Lee Jung-hyun, and Lee Re and will be released in theaters August 21. 
Source: Comicbook.com