CBS Confirm "Star Trek: Discovery" Season 3 Release Date
CBS have announced the date that "Star Trek: Discovery" is due to beam back onto our TV screens.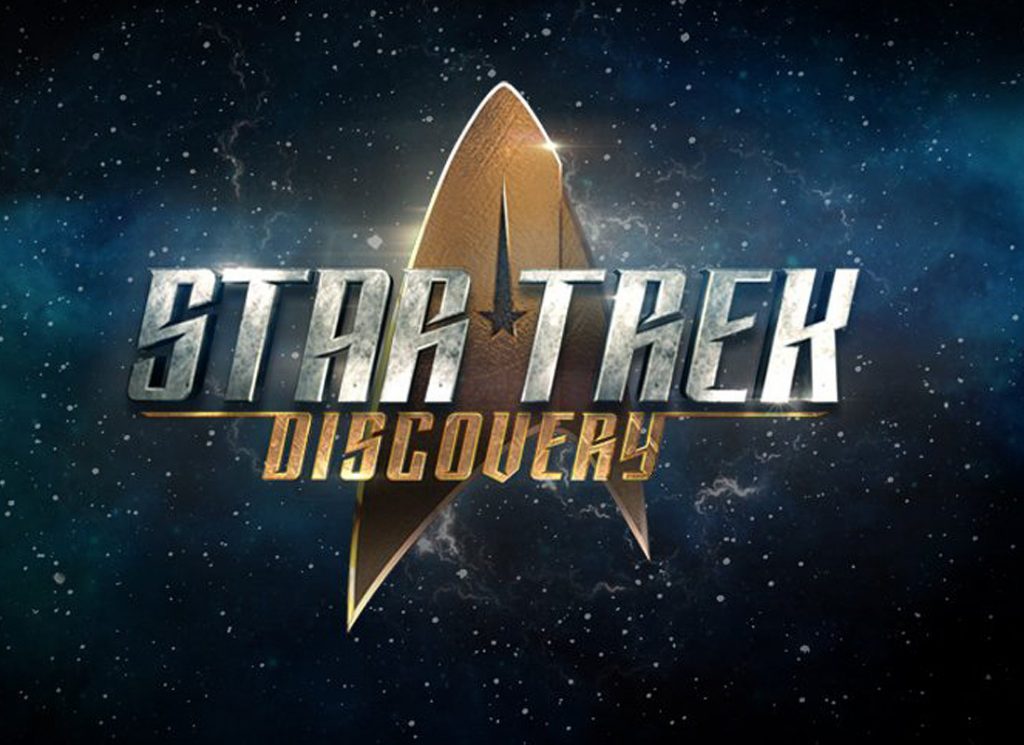 It has been over a year and a half since Season 2 of Star Trek: Discovery premiered, and fans have eagerly awaiting the announcement of Season 3.
In the intervening months since the end of the second season, CBS also released Star Trek: Picard, along with a slew of announcements for other Star Trek properties, including Star Trek: Lower Decks, which follows the "less important" crew who work in the lower decks of the U.S.S. Cerritos while they carry out second contact missons and Star Trek: Strange New Worlds, which follows Captain Pike, Science Officer Spock and Number One (Una) on their travels aboard the U.S.S Enterprise exploring the galaxy and encountering the strange new worlds that the show is named after.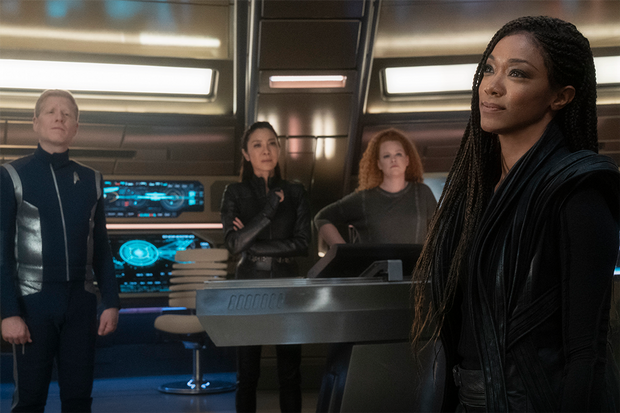 CBS All Access announced the release date of Season 3 in a new trailer that you can watch below. Michael Burnham and the crew of the U.S.S Discovery will be beaming onto your TV screen on October 15th, 2020.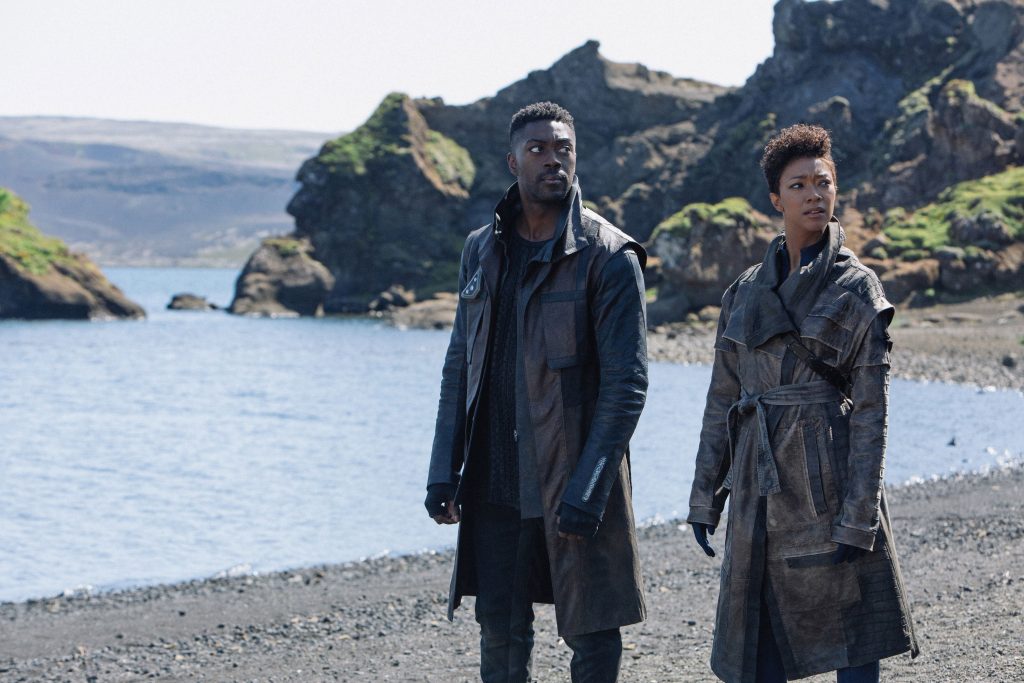 After making the jump in the second season finale, season three of Star Trek: Discovery finds the U.S.S. Discovery crew dropping out of the wormhole and into an unknown future far from the home they once knew. Now living in a time filled with uncertainty, the U.S.S. Discovery crew, along with the help of some new friends, must together fight to regain a hopeful future.
Have you watched Star Trek: Discovery? Will you be watching Season 3? Let us know in the comments!