Pixar Announces New Animated Film "Luca"
"Luca," Pixar's next film after "Soul," is an adventure set in Italy that will focus on a young boy.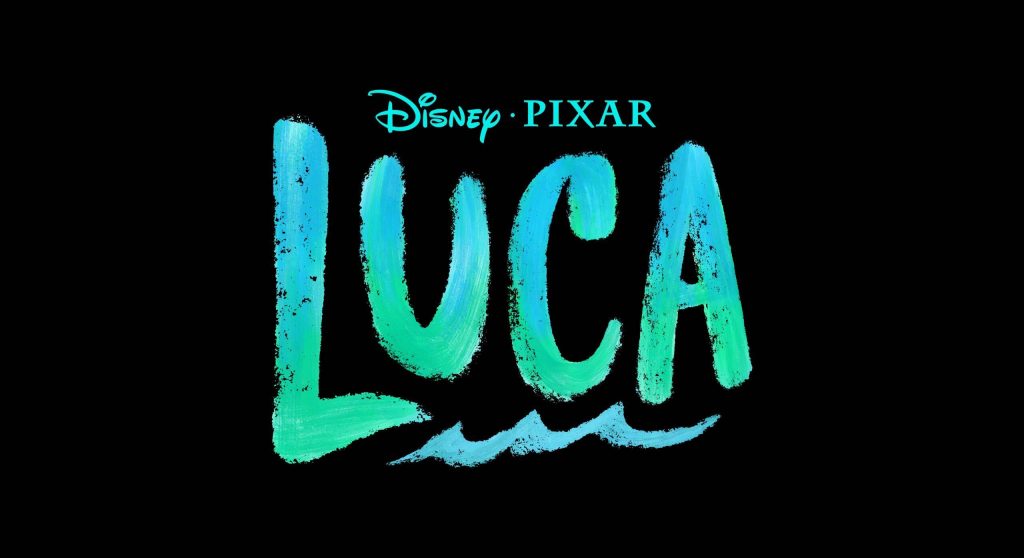 Earlier today, Pixar announced that the next animated film of theirs, due after Soul, is an adventure set in Italy that will focus on a young boy named Luca, which is also the film's title.
Enrico Casarosa, the film's director, gave us an insight of his own about the film and simultaneously gives us somewhat of a synopsis of it as well.
"This is a deeply personal story for me, not only because it's set on the Italian Riviera where I grew up, but because at the core of this film is a celebration of friendship. Childhood friendships often set the course of who we want to become and it is those bonds that are at the heart of our story in 'Luca'. So in addition to the beauty and charm of the Italian seaside, our film will feature an unforgettable summer adventure that will fundamentally change Luca." 
Pixar has developed a reputation for putting out fantastic animated films for all ages, and one of their fairly recent ones, Coco, was successful with just about every demographic. Luca appears to be in the same vein as Coco in terms of a young boy finding himself on an adventure in addition to both films taking place in a country that isn't our own. 
Luca, directed by Enrico Casarosa, is slated to release in theaters on June 18, 2021. Unfortunately, the voice cast hasn't been announced just yet. 
Source: Variety