Do you spy what I spy? Here's our review of "My Spy."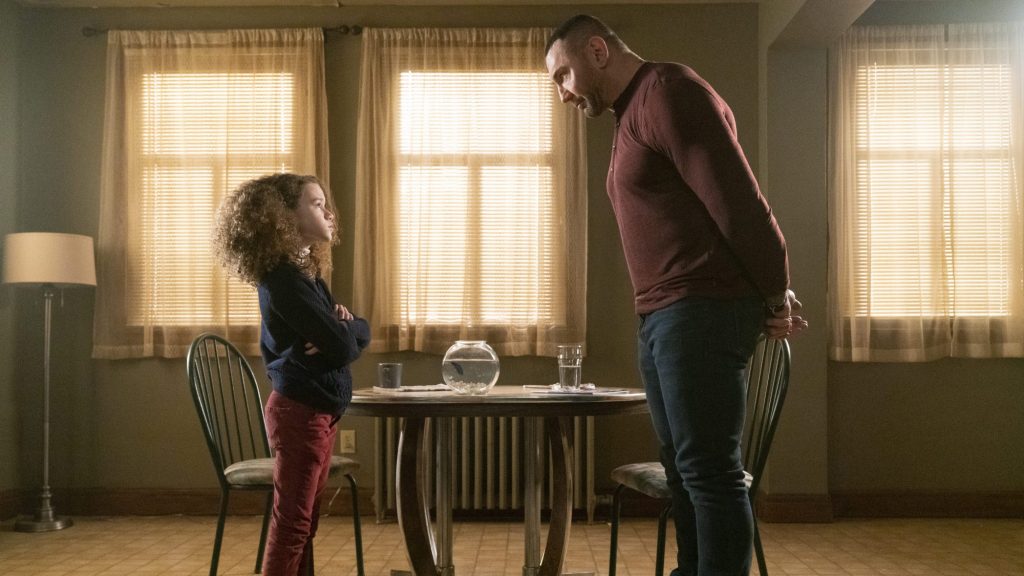 Do you spy what I spy?
A CIA agent, soldier, and ex-husband who focuses solely into his work is brought to his knees by a socially disconnected child who is in search of a paternal connection. The film comes from comedy director Peter Segal (50 First Dates and Longest Yard) and shows you the world you are in right at the beginning of the film. This is not a film about action and realism, but it is more about the human connection of a child seeking a father and a man seeking a purpose.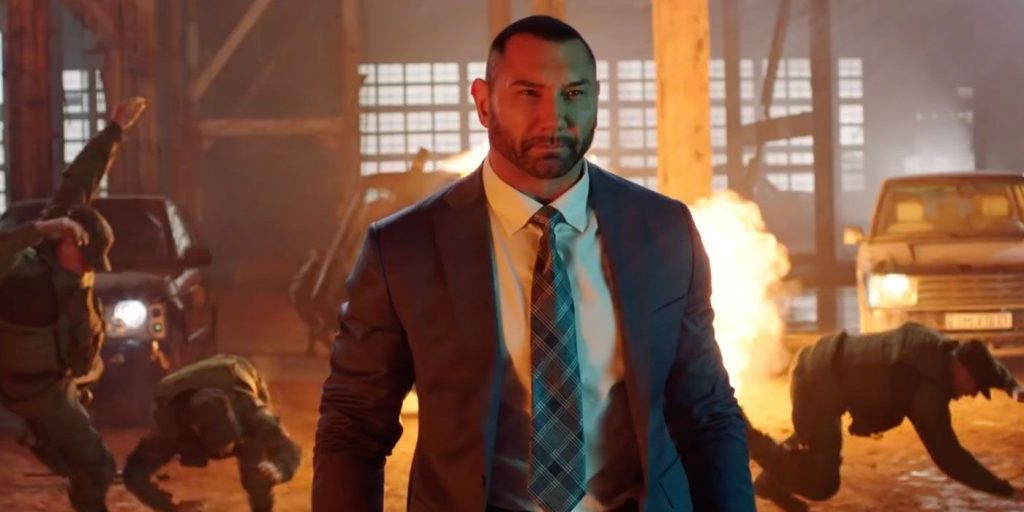 Dave Bautista (JJ) brings a fun and lighthearted approach to this family film. He is not trying too hard and is just being himself. His connection to Chloe Coleman (Sophie) is believable and enjoyable at the same time. We can see that Chloe brings a lot of her own personality to the role and is allowed freedom to enjoy playing the character from a child's perspective, instead of forced humor being added to get a quick slapstick moment for the audience. We will be seeing plenty more from this young actress in the years to come.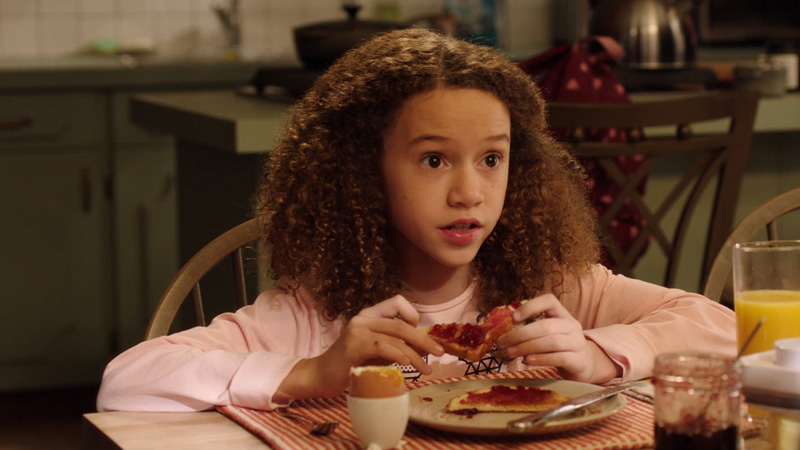 Overall, the writing is very basic and really does not drive depth into the character; neither does the cinematography drive any creativity that has not been seen before. The directing is solely focused on the connection of the two main leads, Dave and Chloe, and does not need to go any further. This is a fun, great family film to watch at home during the COVID-19 pandemic and is a good break from blockbusters and comic book films while waiting for the eventual return of movie theaters. You can catch My Spy on Amazon Prime Video for free with your subscription.
2.8 out of 5
Literary = 3
Directing = 3
Visual = 2
Editing = 3
Sound = 3
The film is scored on a five-point rubric. The film score is a cumulative score out of five film aesthetic elements, with a total score of 25. It is then divided by the five elements to give a final score out of five.