Disgruntled "The Last of Us" Fans Target Voice Actress Laura Bailey
The controversy over "The Last of Us Part II" has steamrolled its way to Laura Bailey, who voices antagonist Abby.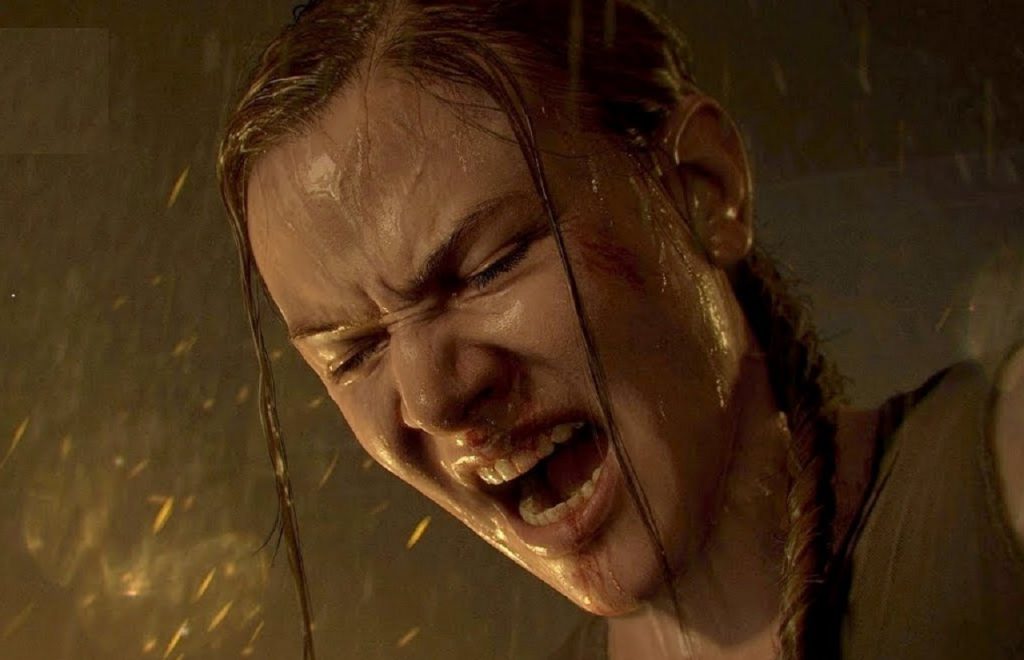 Since its announcement in 2016, leaks in April 2020, and subsequent delays due to the COVID-19 pandemic, The Last of Us Part II has been plagued by controversy. The game has received backlash over almost every aspect, from its treatment of original characters, to representation of new characters, and even to music featured in one of its trailers. According to Forbes, fans have now set their sights on the actress voicing the game's controversial antagonist, Abby.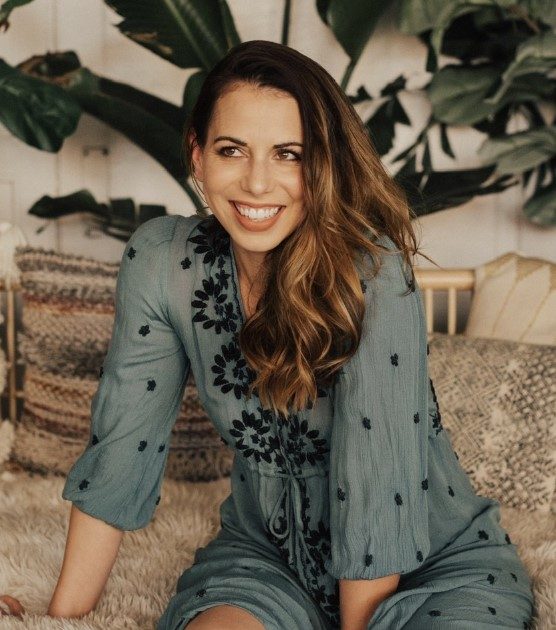 Voice actor Laura Bailey has hundreds of credits to her name, known for huge videogames like World of Warcraft (Jaina Proudmoore), Marvel's Spider-Man (Mary Jane Watson), Gears of War (Kait Diaz), Halo 5 (Olympia Vale), Bioshock Infinite (Lady Comstock), and many more. TV series like Critical Role, Avengers Assemble, Naruto: Shippûden, RWBY, and Monster High also lend to her extensive resume. Bailey has given life to many iconic characters in the nerd world and is a highly prolific female voice actor.
Unfortunately, not even Bailey has gone unscathed by the uncontrollable wave of anger regarding The Last of Us Part II. Yesterday, she tweeted examples of just a few of the awful messages she's been receiving about her character, Abby. Abby is the main antagonist in The Last of Us Part II and has been mostly negatively received by fans, in ways developer Naughty Dog both did and did not intend.
While game director Neil Druckmann anticipated the divisiveness of the game, the backlash against a voice actor doing their job is entirely unwarranted. The character of Abby has been represented as more complex than most villains, which would take a rather talented voice actor to communicate. Additionally, Bailey has voiced hundreds of characters, and it is impossible that she could represent every single one. Actors are actors; even if they may identify with parts of a role, they did not write the script and are always their own person at the end of the day.
It is understandable that fans of The Last of Us may be upset with the events or characterizations of its sequel, but it's important to note that targeting individuals with no creative control, and especially their children, is absolutely repulsive. TCN sends Bailey its best wishes for her family's safety and her future success.
Have you played The Last of Us Part II? Without spoilers, what are your impressions of the game? Let us know in the comments!