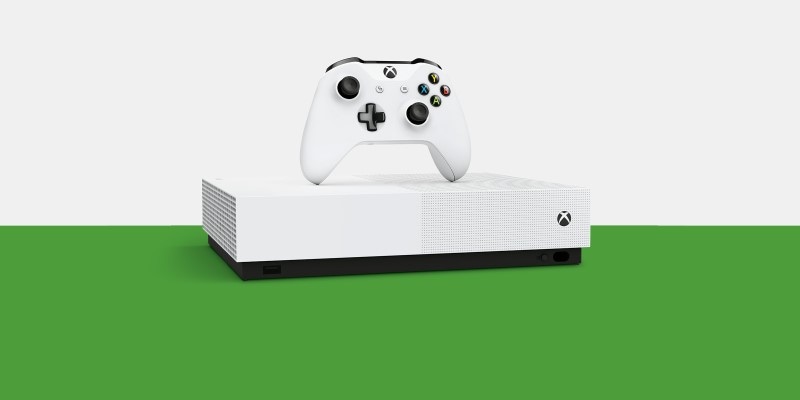 With the Xbox Series X launching later this year, Microsoft has officially announced that they will be discontinuing the Xbox One S All-Digital and Xbox One X.
While those two Xbox One models will be discontinued, the standard Xbox One S will still continue production. Microsoft announced this news in a recent interview with The Verge. While this news isn't anything surprising, this is Microsoft's official statement on the matter:
"As we ramp into the future with Xbox Series X, we're taking the natural step of stopping production on Xbox One X and Xbox One S All-Digital Edition. Xbox One S will continue to be manufactured and sold globally."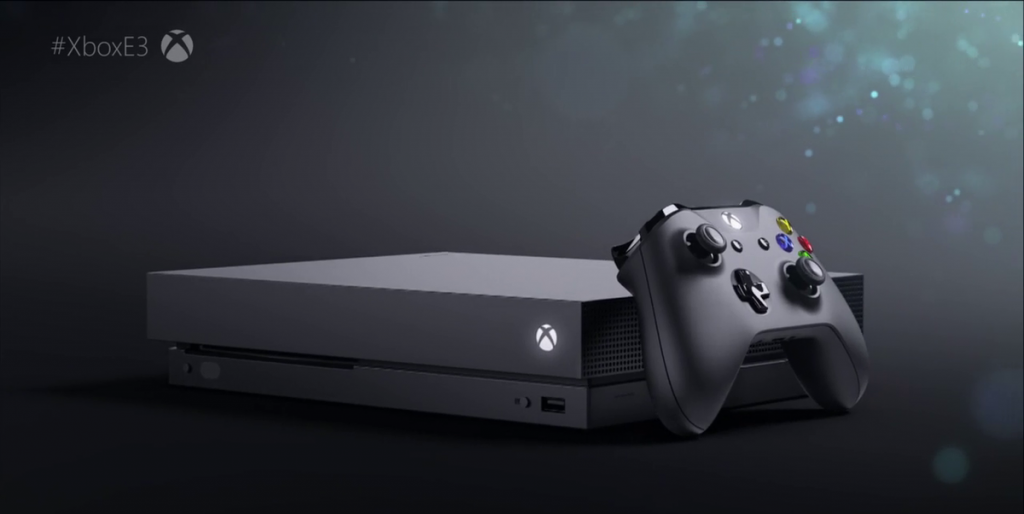 With the consoles being discontinued, it seems that Xbox wants to put all of their focus on the next generation of gaming. While the Xbox Series X isn't expected to release until towards the end of 2020, Microsoft will be holding the Xbox Games Showcase July 23rd. There, they'll be showing off all the brand new titles gamers can expect to play.
What are your thoughts on the Xbox One S All-Digital and Xbox Series X being discontinued? What games are you hoping to see at the Xbox Games Showcase? Let us know in the comments!
Source: Siliconera