Matt Reeves "The Batman" Film to Take Place in Its Own Universe Separate from the DCEU
Warner Bros. has confirmed "The Batman" will exist within its own universe, in addition to announcing a spin-off TV show.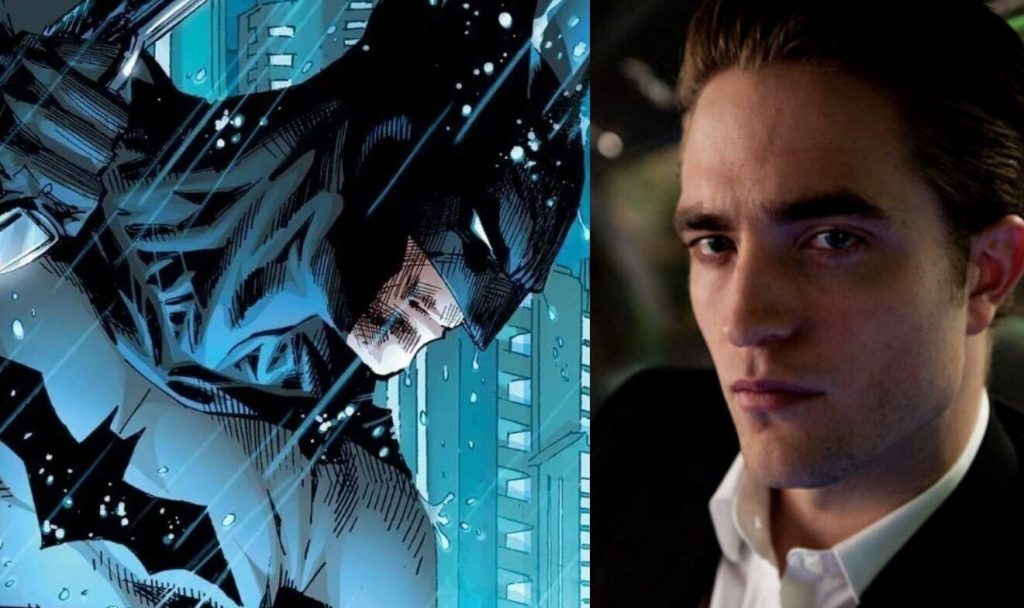 As Robert Pattinson and Matt Reeves aim to bring a new and hopefully fresh and unique take to the beloved caped crusader, Warner Bros. has confirmed what many fans have been speculating for quite some time now and officially announced that the upcoming Batman film will exist within its own universe apart from the DCEU. 
The mildly surprising announcement from Warner Bros. comes in the midst of their announcement of another upcoming project, an HBO-Max-exclusive spin-off television show focusing on Gotham City and the Gotham City Police Department. The untitled show will take place in Reeves' Batman universe. Warner Bros. managed to kill two birds with one stone, confirming The Batman film is in fact taking place in a separate universe from the DCEU, while also opening the door for the spin-off television show and other potential projects. 
Although The Batman has yet to be released, it appears as though Warner Bros. has a great amount of faith in the upcoming film, as the untitled television show has just been given the green light. Along with the upcoming film, the show seems to be starting another cinematic universe, after the rocky start to the DCEU.  The recent announcement could also potentially lead to fans seeing some of their favorites, such as Dick Grayson, Barbara Gordon, and other fan-favorites on screen, whether it's in theaters or at home. 
The Batman, directed by Matt Reeves, is set to release on October 1st, 2021.
Source: Comicbook.com