Kevin Smith Discusses His Upcoming "Masters of the Universe: Revelations" Netflix Series
Kevin Smith discusses his 'Masters of the Universe' continuation and praises the cast already.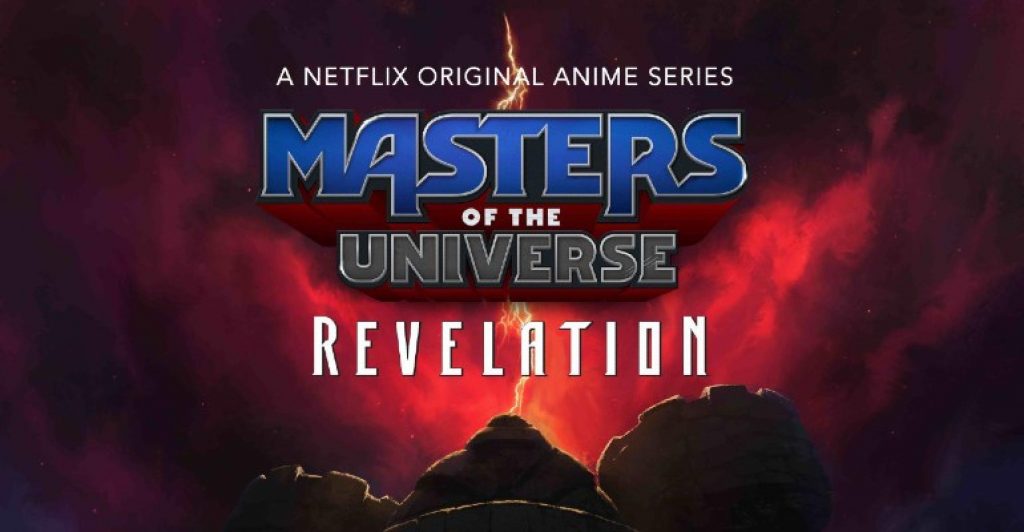 In the 1980's, He-Man and the Masters of the Universe was a must-watch for children wanting an action-packed cartoon to fill their Saturdays. While many people of this generation have forgotten about the hit-TV show, adults still remember the iconic show. Kevin Smith is looking to continue the universe through a Netflix show: Masters of the Universe: Revelations. Smith spoke about the show on his podcast, Fatman Beyond:
"I did recording today remotely for Masters of the Universe — all the recording sessions now you have one person here, one person here, and one person there. The other day, we finished Lena Headey's stuff, which was awesome. She's over in the UK, so it was early in the morning for us, like 8 a.m. but whatever time it is over there. I could just listen to her all f**king day long, man. She just brings it and chews that f**king dialogue and makes it so good. Think of anyone in your life, have them say 'wretched,' and she beats them."

via Bleeding Cool
Smith had high praise for others involved in the projects:
"Stephen Root finished up all of his Cringer stuff, absolutely wonderful. We finished Chris Wood and all the He-Man/Prince Adam stuff. We finished up Sarah Michelle Gellar for all the Teela stuff and today was like all Mark [Hamill]. All of the Skeletor stuff is now recorded. I've heard now all of the scripts brought to life. I've heard the last line of the show, so it's been fantastic."

via Bleeding Cool
The show includes an amazing Mark Hamill playing the antagonist Skeletor followed by Chris Wood portraying He-Man. The rest of the cast includes the likes of Kevin Conroy as Mer-Man(according to IMDb), Lena Headey as Evil-Lyn, Sarah Michelle Geller as Teela, Liam Cunningham as Man-At-Arms, Griffin Newman as Orko, Stephen Root as Cringer, Diedrich Bader as King Randor, Alicia Silverstone as Queen Marlena, and Susan Eisenberg as Sorceress.
Masters of the Universe: Revelations isn't far into production, but the show is expected to be out in early 2021.
Sources: Bleeding Cool, ComingSoon, IMDb