Tag:
Master of the universe: revelation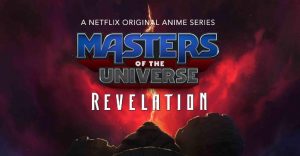 Kevin Smith discusses his 'Masters of the Universe' continuation and praises the cast already.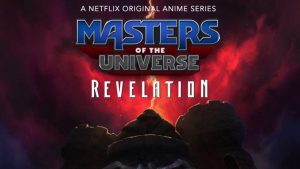 Legendary director, actor, and comic book writer, Kevin Smith, can now add showrunner to his lists of accolades when he brings the animated series Masters of the Universe: Revelation to Netflix. Smith confirmed on IMDB's Movies That Changed My Life podcast that his show will be pick up where the 80's classic left off.