Jeffrey Dean Morgan Jokes "Michael Keaton Swooped In and Took My Gig" When Asked About Returning To DCEU
"Batman v Superman" actor Jeffrey Dean Morgan gives his thoughts on returning as Thomas Wayne and how he feels about Michael Keaton "taking his gig."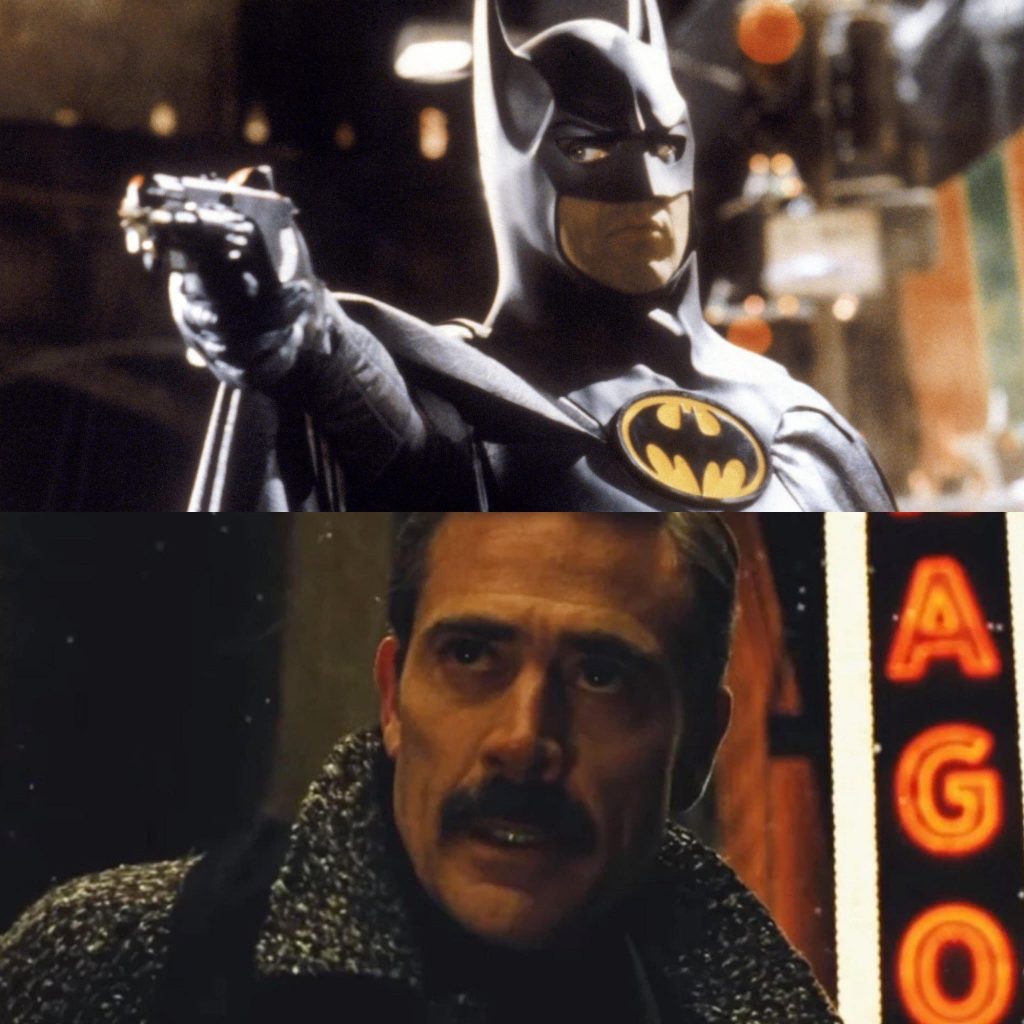 Jeffrey Dean Morgan recently spoke about if he would be returning to his role as Thomas Wayne in the DCEU. The character was originally introduced in Zack Snyder's polarizing film Batman V Superman: Dawn of Justice. His character played a pivotal role in the finale of BvS involving the infamous "Martha" scene.
Morgan was asked about how he felt about Michael Keaton reportedly taking his place as the mentor role in the upcoming Flash film being directed by Andy Muschietti.
"Michael Keaton swooped in and took my gig," Morgan joked. "Naw, I think that's super cool. Ever since Zack Snyder walked away, my whole kind of bit in that world has walked away with him. However, there's always a chat going on. So, we'll see!"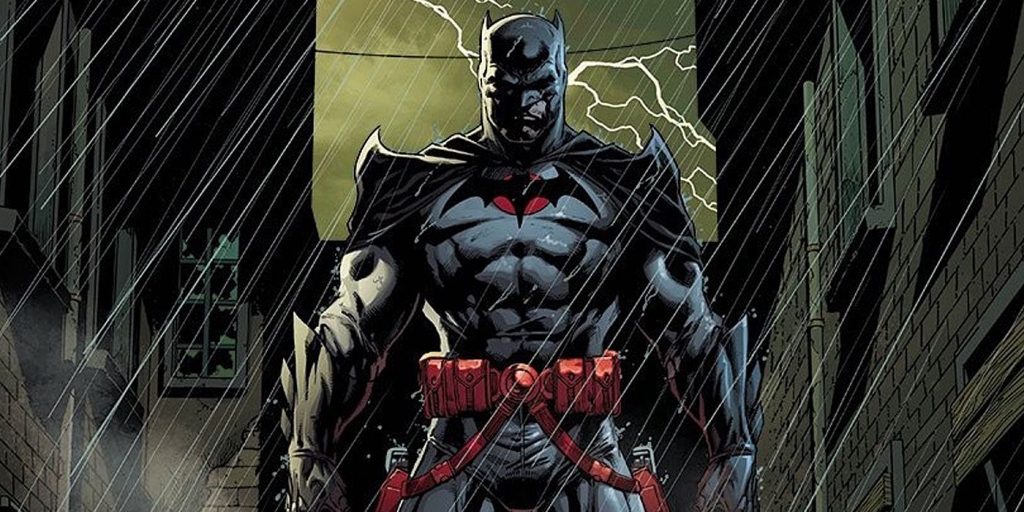 Morgan previously stated in a past interview that he would be more than happy to return to the role if asked. At the time though, he wasn't quite sure how Thomas Wayne was going to fit into the modern day DCEU.
"Look, I don't know, I mean if there's a chance that would ask me, I'd say yes. I think the Flashpoint story is, it's my favorite story. I would love to do it. But, you know, DC is DC and they're, you know, it's a constant… it seems like they're always kinda switching up who's running it and what they're gonna do," Morgan observed. "So hopefully, what I'd like to see is a little continuity with DC, have them get on the track, and then, man I'd be honored and love to do it more than anything."
It seems like Morgan is more than familiar with the behind-the-scenes drama that had been occurring within Warner Bros. over some of their most popular DC properties. Before the AT&T merger, WB was well known for hiring up-and-coming writers/directors only for them to end up leaving the project within six months to a year. Anyone following Zack Snyder's return to the DCEU and what happened to his original Justice League film will be familiar with WB execs interfering with a director/writer's vision. There is a reason why the Flash film is just now heading into pre-production when it should have been released two years ago.
But don't rule Jeffrey Dean Morgan out just yet, with DC and AT&T embracing the "multiverse" concept from the comics, there may be a spot for him in a future DC installment, especially if ZS's JL becomes a massive success for HBO Max.
We now have at least three confirmed Batman appearances next year: Robert Pattinson (The Batman, scheduled to release Oct. 1, 2021), Ian Glen (Titans S3 scheduled to release in 2020, but will most likely be out in 2021) and last but certainly not least, we will see Ben Affleck return as the bat with some never-before-scene footage from Zack Snyder's Justice League, which is set to release in early 2021 on HBO Max.
How do you feel about all of these different incarnations of Batman? Is it overkill? Or is it the best time to be a Batman fan? Let TCN know in the comments!
Source: Comicbook.com