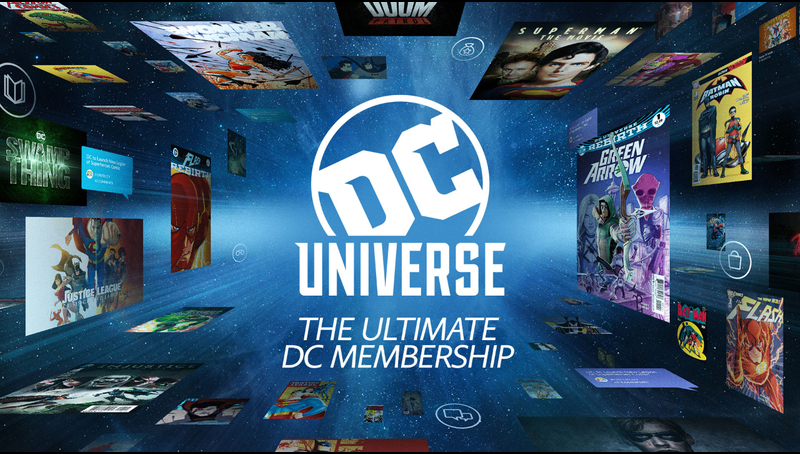 The DC Universe streaming platform has a variety of content, including comics, movies, and original content such as Doom Patrol and Stargirl. In the recent months, there appears to have been writing on the wall, with both titles jumping to other platforms.
WarnerMedia announced that the new superhero show Stargirl has been renewed for a second season. The only difference is it will no longer be on the DC Universe app but will feature exclusively on The CW. Stargirl is one of the more popular DC Universe Originals along with Doom Patrol and the Harley Quinn animated series, which have also made the jump to a new home at HBO Max.
Many fans of the service are beginning to see the writing on the wall with this recent news. Fans took to social media to voice their opinions on the future of the DC Universe:
Some fans see a opportunity for more comics.
Others have darker visions than Zack Snyder.
There are those who think a digital comic platform will remain.
Even some are planning a funeral.
Yet some heroes rise to speak the truth!
Source: Comicbook.com
Stay tuned to The Cultured Nerd for future updates on DC Universe platform. Comment your thoughts below!