Justice Con Adds Ray Fisher as Special Guest
Ray Fisher is the next special guest at Justice Con.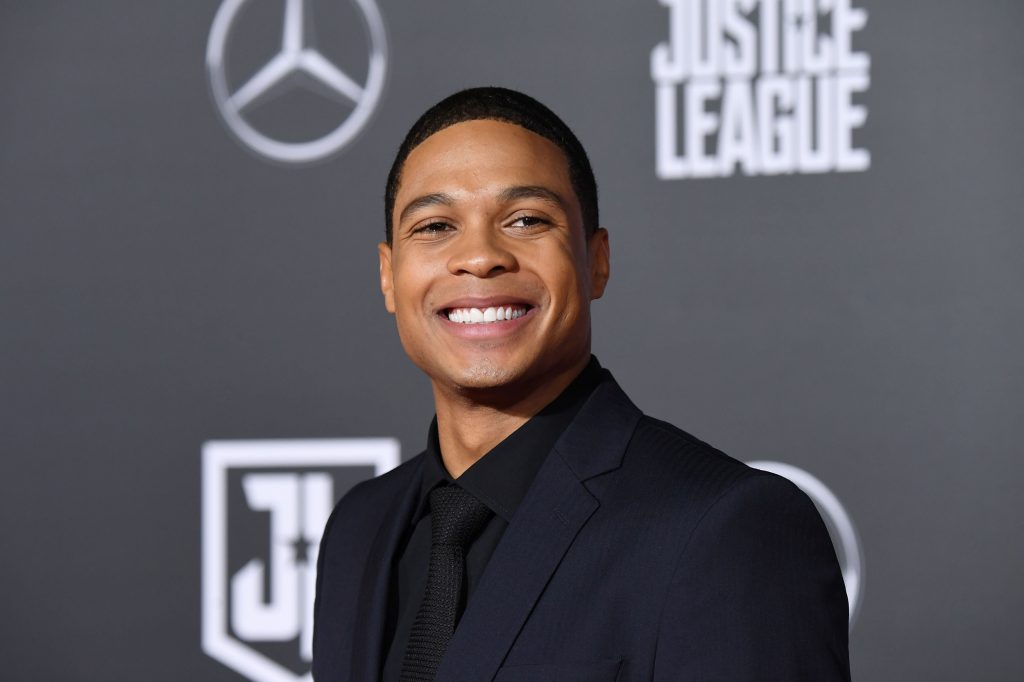 Justice Con is getting bigger and better.
The next special guest to be added to the Justice Con roster is Ray Fisherm aka Cyborg in Zack Snyder's Justice League.
This is following the announcement of Zack Snyder, Ray Porter and Jay Oliva as special guests for the special fan-created convention for Zack Snyder's Justice League, organised by The Nerd Queens and Wonder Meg.
You can watch the announcement videos for the guests below:
The official t-shirt design for Justice Con was also recently announced.
Justice Con takes place on July 25th-26th, 2020.