[PREVIEW] "CrossCode," a Retro-Style Action RPG in a Sci-Fi Universe
Jump back into the glory days of action RPGs with CROSSCODE!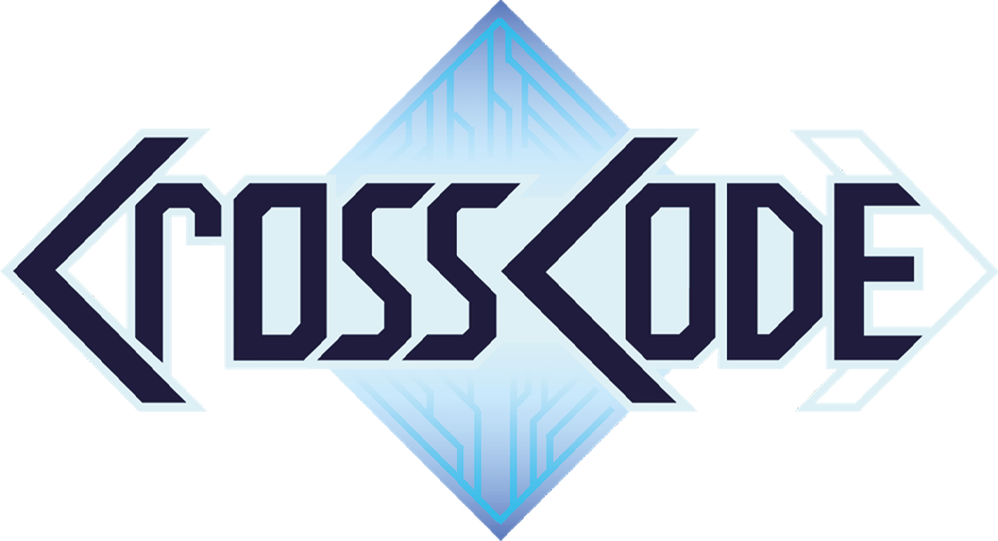 Longing for the good ol' days of video games where the graphics let your imagination run wild? Relive the glory days with CrossCode! Brought to you by InIn Games, Crosscode will bring you back to the sprawling, retro-style action RPG of yesteryear.
Initially released on PC via Steam in 2018, CrossCode is finally coming to you via Nintendo Switch, PS4, and Xbox One. Deck 13 publishing brings CrossCode for a $19.99 USD digital release for consoles on July 9th. Physical copies will be released on August 28th for Nintendo Switch and PS4.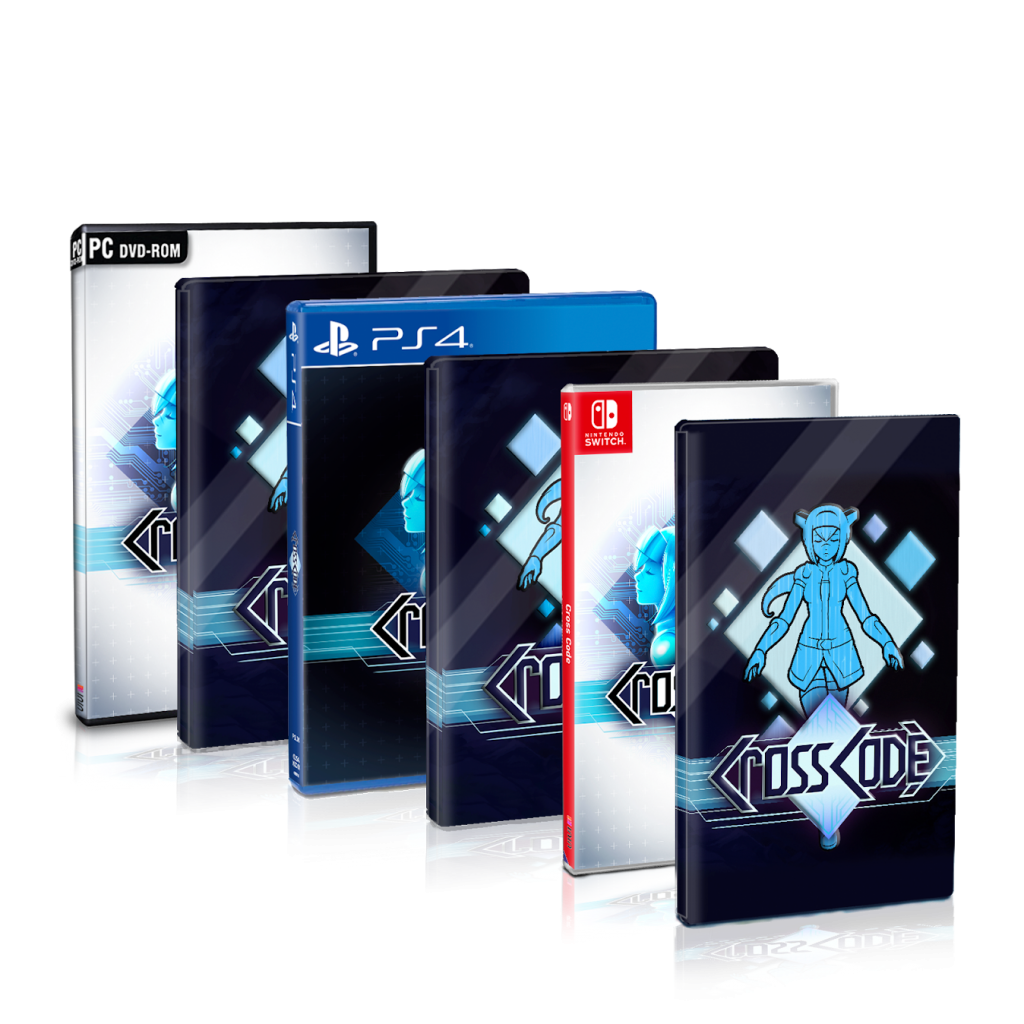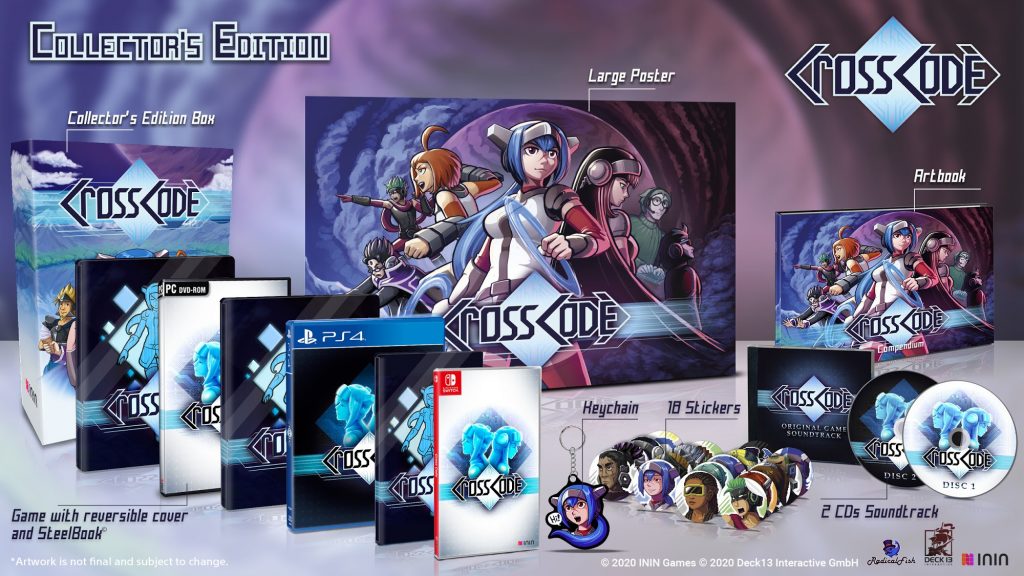 Physical boxed versions of CrossCode (retail, SteelBook, and Collector's edition) are brought to you by Strictly Limited Games and InIn Games, can be pre-ordered from CrossCode.inin.games.
Crosscode brings fast-paced action mixed with puzzle solving to your console. Tackle quest after quest, choose a multitude of equipment for any situation, and go head-on with enemies galore, dungeons to explore, skills to master, and Boss Battles to conquer!
Take the puzzle-solving of Zelda, the look of Chrono Trigger, and the feel of Secret of Mana, and you'll get the next great action RPG, CrossCode!
Features:
• Dive into a massive adventure with a playtime of around 40-80 hours
• Explore a large world with 7 unique areas and hidden secrets all over the place
• Fight over 120 enemy types including 30+ boss fights
• Enter 8 expansive dungeons all with with unique themes and puzzle mechanics
• Master up to 100 combat arts and even more passive skills
• Solve over 100 quests with a great variety of tasks and unique challenges
• 60+ music tracks made by a rice ball (well, not exactly)
CrossCode is all about how it plays! Take the best out of two popular genres, find a good balance between them and make a great game. That's what CrossCode does. You get the puzzles of Zelda-esque dungeons and are rewarded with the great variety of equipment you know and love from RPGs. During the fast-paced battles you will use the tools you find on your journey to reveal and exploit the enemies' weaknesses and at the same time will be able to choose equipment and skills for a more in-depth approach in fighting your enemies.