Elijah Wood Shares His Thoughts on Amazon Prime's "The Lord of the Rings" TV Show
Elijah Wood discusses the upcoming "The Lord of the Rings" TV show and how it is different to the movies of the same name.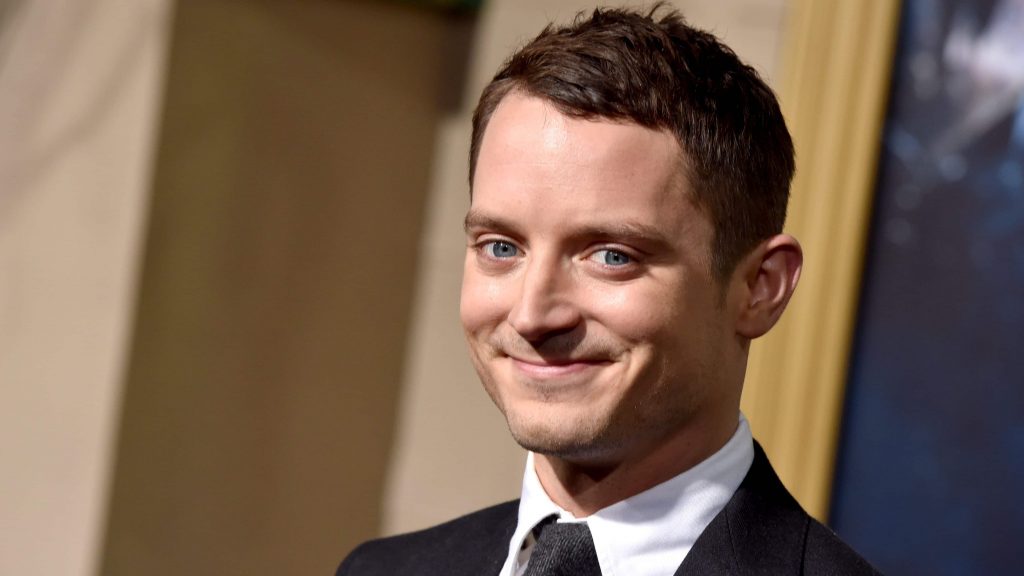 Now that production in New Zealand has resumed, following its postponement due to COVID-19, The Lord of the Rings film actor Elijah Wood has shared his thoughts about the Amazon Studios original TV series also named The Lord of the Rings.
Wood, who played the character of Frodo Baggins in the movies, stated in an interview with IndieWire Live via their Instagram page:
"I am super fascinated by what they're doing with the show. They're calling it The Lord of the Rings, but that might be slightly misleading, because from what I understand, the material that they're working on exists chronologically further back in history in the lore of The Lord of the Rings or Middle-Earth than any of the characters that are represented in The Lord of the Rings specifically."
Explaining what he meant by this, Wood continued:
"It sounds more like the Silmarillion era, [sic] The Second Age of Middle-Earth, or something like that. In that sense, I'm just curious about what the storytelling is going to be. It is clear that the world is Middle-Earth."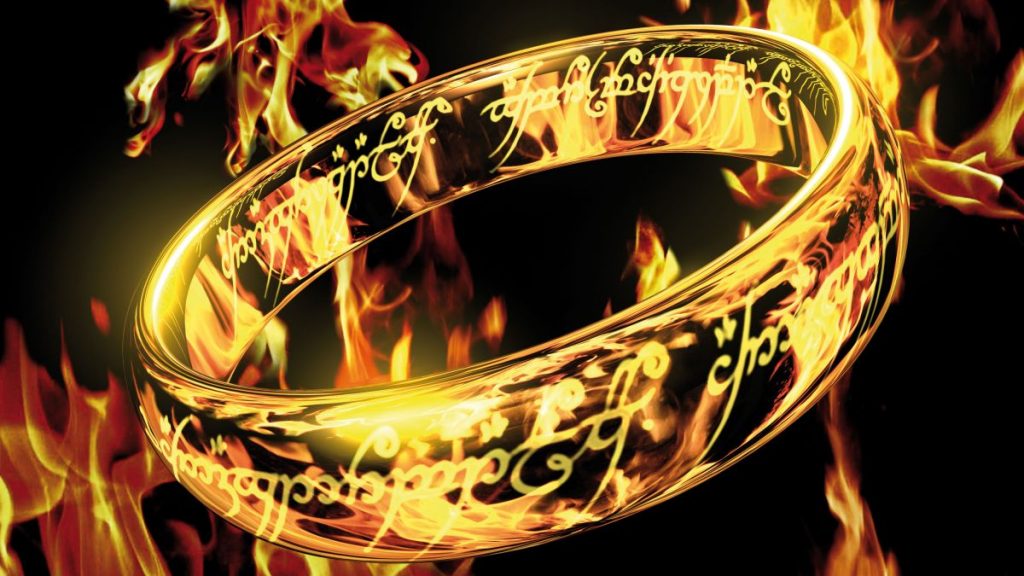 Wood was clear that he hasn't been contacted about the show at all and that he doesn't know anything about it beyond that of anyone else:
"I know about as much as you do, as far as what they're doing with this material. I think they have definitely consulted with Peter [Jackson] and I'm assuming that they have mined the various resources of the folks from the creative team, but I haven't spoken to anybody [at Amazon Studios]."
Wood went on to exclaim that he would absolutely want to cameo or take part in the show, but said he would do so if him appearing was organic or made sense to what Amazon Studios are doing with the show.
You can watch the interview below:
The Lord of the Rings discussion starts at 07:25.
No solid release date has been confirmed as of yet, but the tentative release is 2021. The Lord of the Rings is set to stream on Amazon Prime Video. The first two episodes are being directed by Spanish director J. A. Bayona (Jurrassic World: Fallen Kingdom, The Impossible, A Monster Calls).