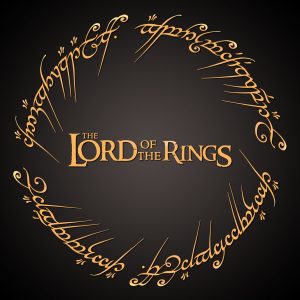 Amazon releases the official synopsis for its Lord of the Rings series.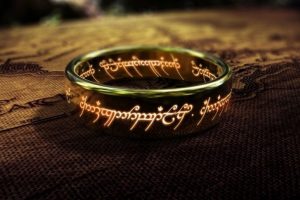 LOTR cast members reunite to appeal to fans to save the home of author J.R.R. Tolkien.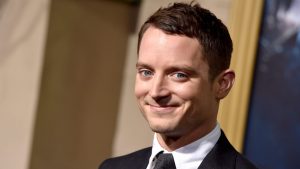 Elijah Wood discusses the upcoming "The Lord of the Rings" TV show and how it is different to the movies of the same name.