"Bird Box" Sequel in Development at Netflix
Open your eyes and what do you see?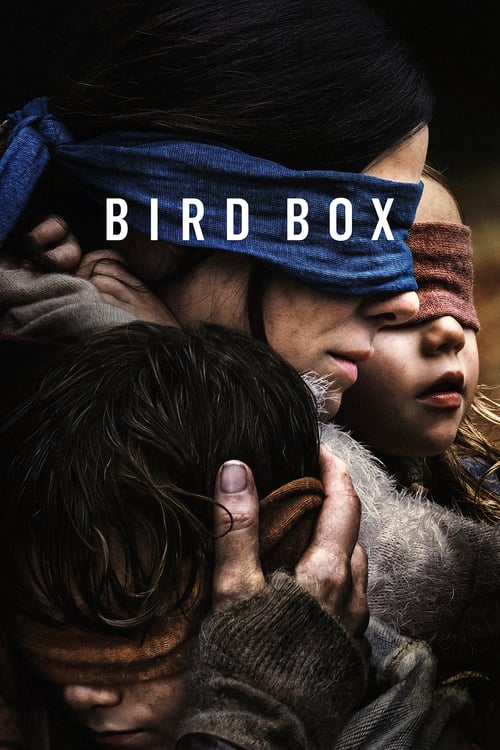 Bird Box released on Netflix in 2018, and it was a runaway hit on the streaming platform. The story followed Sandra Bullock's character Malorie Hayes, who navigates the dangers of a post-apocalyptic world while trying to keep herself and her two children safe from creatures with the ability to make a person kill themselves on sight.
The film was viewed by 45,037,125 accounts, which gave it the best opening (at the time) seven days ever for a Netflix movie. It received mix reactions from critics and fans alike (as suggested by the Rotten Tomatoes ratings), but the viewership numbers were enough to claim it a success, at least for Netflix, if not for Sandra Bullock herself.
Even so, the inclusion of Bullock's name in any film is enough to generate buzz for it. Writer Josh Malerman confirmed as much during an interview with Inverse, in which he stated the sequel will focus on the events depicted in his upcoming follow up novel, Malorie.
"Malorie' opens at the school for the blind, which is where the movie ends. Then it jumps a few years later, and it really takes off 10 years after that. I can't say much, but I can say that it is in development… Sometimes it's weird, all this secrecy, but I'm game."
That success (and seeing Bullock bring his character to life) inspired Malerman to write Malorie. However, he says the first movie didn't change how he approached writing the sequel.
Bird Box was produced by Dylan Clark, Chris Morgan, and Clayton Townsend. The feature also stars Jacki Weaver, Rosa Salazar, Danielle Macdonald, Lil Rel Howery, Tom Hollander, Colson Baker, and BD Wong.
There is no official confirmation from Netflix about the sequel film yet, but the sequel novel Malorie is set to release on July 21, 2020.