An Update on the VFX for "David Ayer's Suicide Squad"
TCN has the latest update to the CGI work on "David Ayer's Suicide Squad."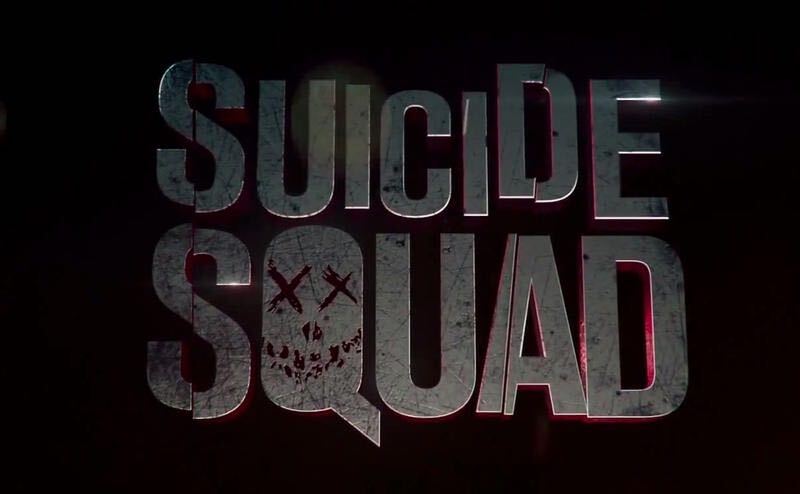 As previously reported by TCN, both Zack Snyder's Justice League and David Ayer's Suicide Squad are being prepared for release on HBO Max. While Justice League has been greenlit, with a release date in 2021, Suicide Squad is still waiting for official confirmation.
Sources close to TCN have confirmed within the last week that the VFX work on Suicide Squad is progressing, and they have given us an update in regards to the plan for adding in new footage to organically merge with David Ayer's previously shot scenes.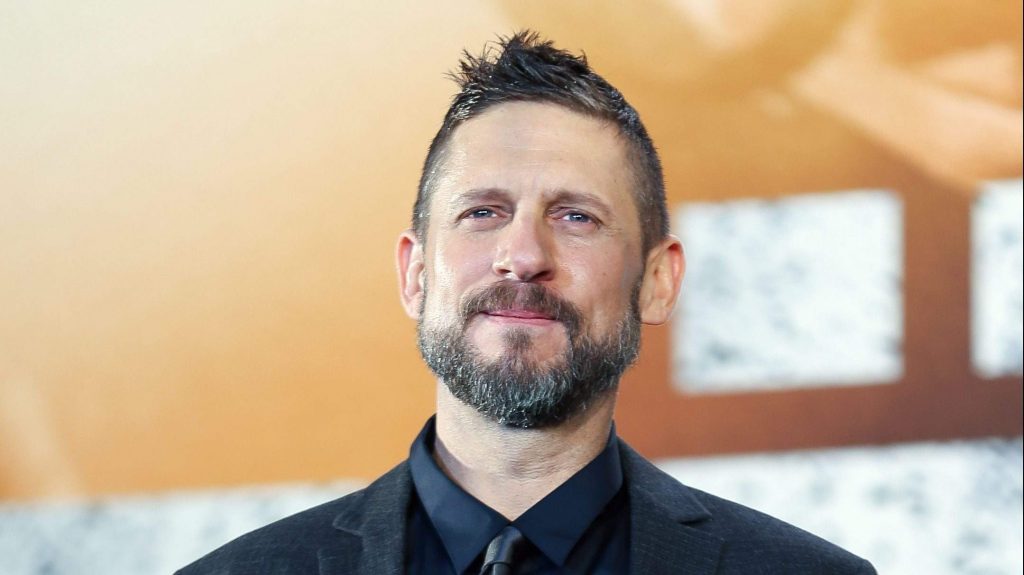 The last five minutes of Ayer's already shot footage itself is not enough to tie into Zack Snyder's Justice League, so the VFX companies have been working on merging the current scenes with new footage of body doubles and CGI.
Due to union contracts and the amount of time that has passed since Suicide Squad was released, the original actors would not be able to appear in any new footage shot for the movie, so body doubles would stand in for the cast members.
The faces of the characters would not be shown and the body doubles would only appear for a few seconds, to tie in with the CGI scenes. There is currently around two minutes of the new CGI, although this is about halfway done.
Nothing is fully finished yet, and the teams involved are still working on the CGI, so we may have more updates as this progresses further in the future.
The information also has appeared on prominent Spanish YouTube Channel LaHogueradeGotham from their sources, and TCN later confirmed this information with them prior to publishing.
Stay tuned for more news on the Ayer Cut as it develops.