Comic-Con@Home Panels Have Been Announced
Comic-Con At Home will be held from July 22nd – July 26th.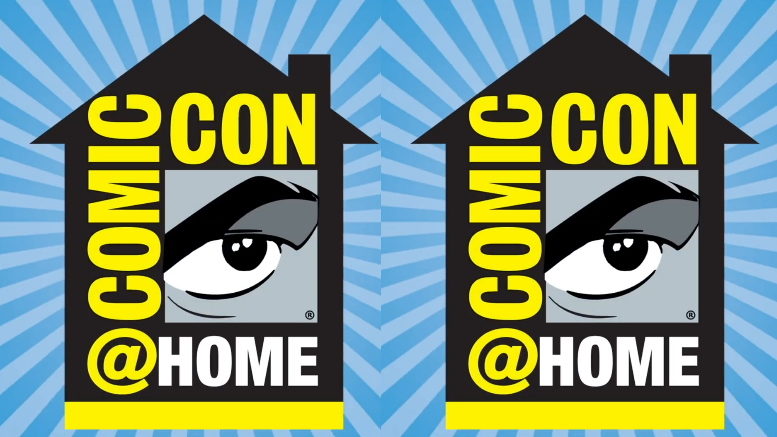 With San Diego Comic-Con being cancelled due to the COVID-19 pandemic, numerous studios and companies have announced that they'll be holding virtual panels showcasing all the new stuff they've been working on. Comic-Con@Home will be held from July 22nd – July 26th and will feature panels ranging from HBO to FX Network, and you can watch it all over at the San Diego Comic-Con YouTube Channel.
With all the news that's going to be announced, you're not going to want to miss any of it. Below you can out who's confirmed to have a panel so far and what they have planned: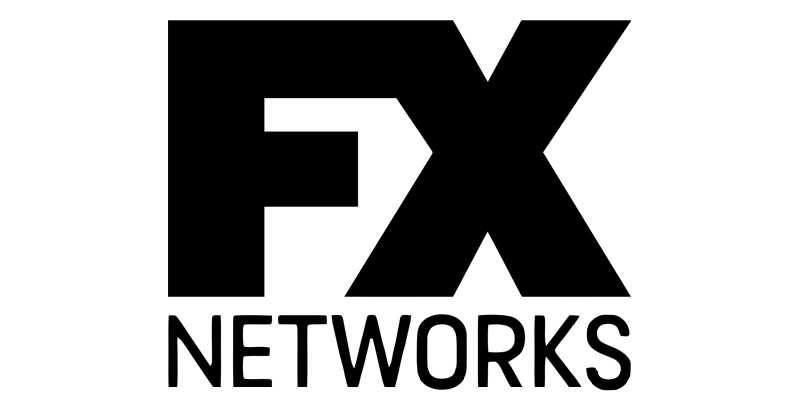 Archer (July 24th, 5pm PT): With the show's 11th season approaching, the panel will have details of the new season and will feature multiple members of the cast, such as Aisha Tyler, Chris Parnell, Judy Greer, Amber Nash and Lucky Yates.
What We Do In The Shadows (July 25th, 5pm PT): Entering its 3rd season, the panel will have Haley Joel Osment talk about the show while giving new details about what fans can expect.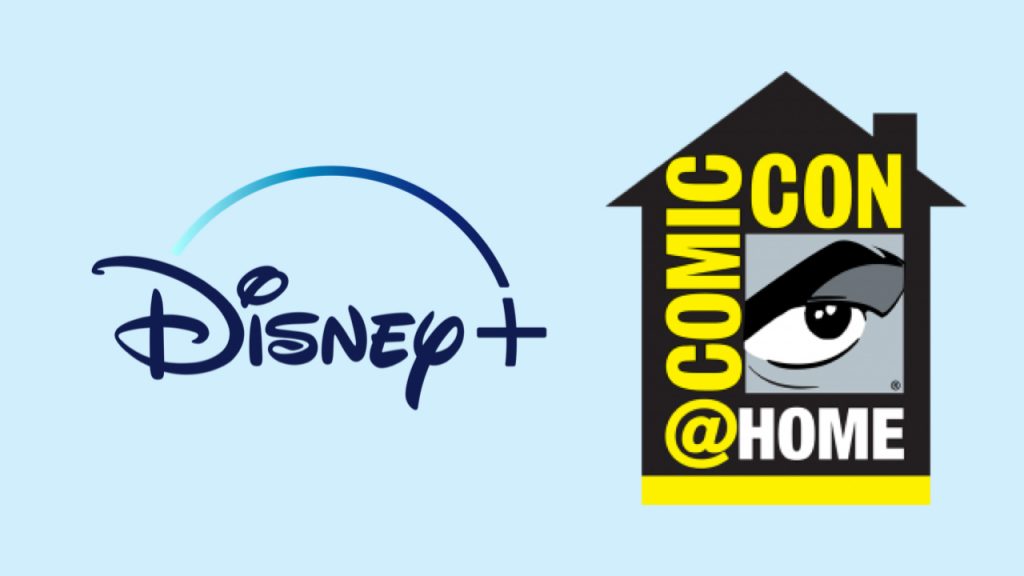 A Look Inside "Marvel's 616" (July 23rd, 1pm PT): Follow along as Disney+ dives deep into Marvel's stories, creators and numerous characters. The panel will be joined by directors Gillian Jacobs and Paul Scheer; as well as executive producers Sarah Amos and Jason Sterman.
Disney+'s Phineas and Ferb The Movie: Candace Against the Universe (July 25th, 12pm PT): Discussing the animated series' new movie, join Ashley Tisdale, Vincent Martella, Maulik Pancholy, and Dee Bradley Baker to see what's new with Phineas and Ferb. The creators of the show, Dan Povenmire and Jeff Marsh, will also be making an appearance to give some insight on the new movie.
Disney+'s The Right Stuff (July 25th, 1pm PT): Being Disney+'s first scripted original series by National Geographic, The Right Stuff will give viewers a good look at the US space program in its earliest days. Cast members such as Patrick J. Adams, Michael Trotter, and Micah Stock will make an appearance to discuss the show.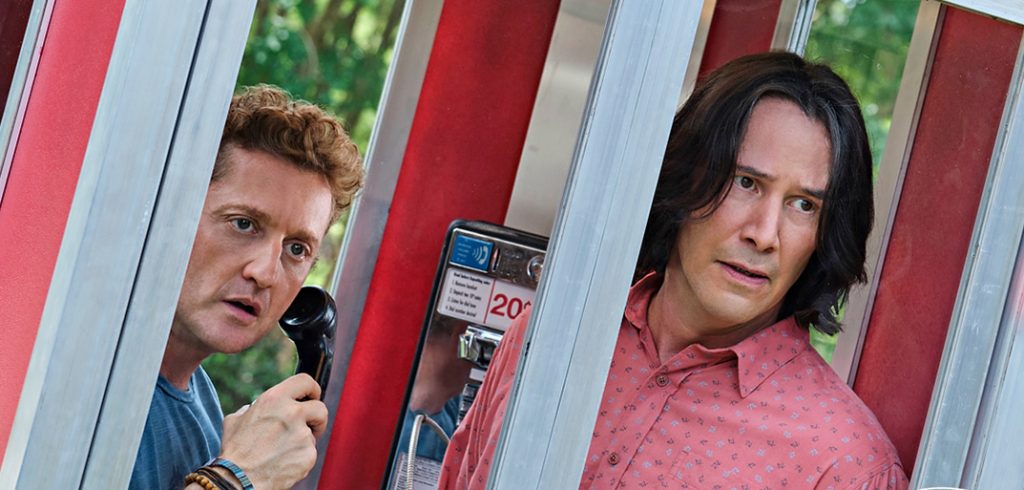 With its August 28th release date quickly approaching, Bill & Ted will have their own panel at Comic-Con At Home. Alex Winter and Keanu Reeves will make a most excellent appearance at the panel along with other members of the cast. Kevin Smith will even be there to moderate.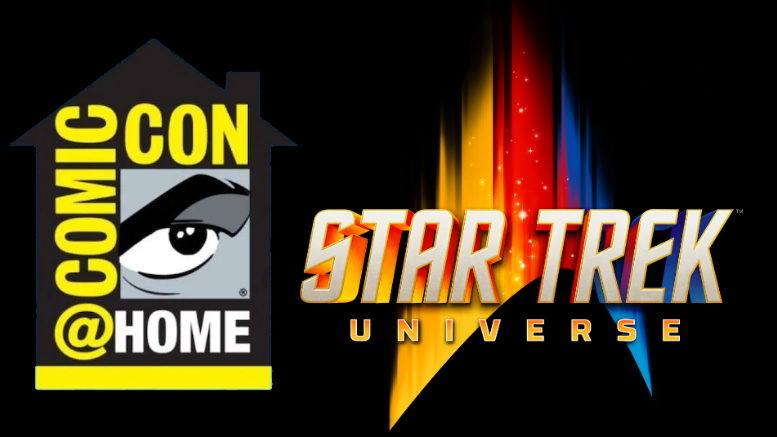 Picard (July 23rd): Patrick Stewart, Alison Pill, Isa Briones, and other cast members will be joining this panel to discuss the upcoming season of Picard, while also taking a look back at the events that unfolded during Season 1.
Star Trek: Discovery: Sonequa Martin-Green will join the rest of the cast of Discovery as they do a table read of Season 2's finale.
Star Trek: Strange New Worlds: Join stars Rebecca Romijn, Anson Mount, and Ethan Peck as they hold a table read of Star Trek: Discovery's Season 2 finale.
Star Trek: Lower Decks: The panel will be moderated by Mike McMahan and will feature a clip from the show's first episode, which airs in two weeks.
HBO: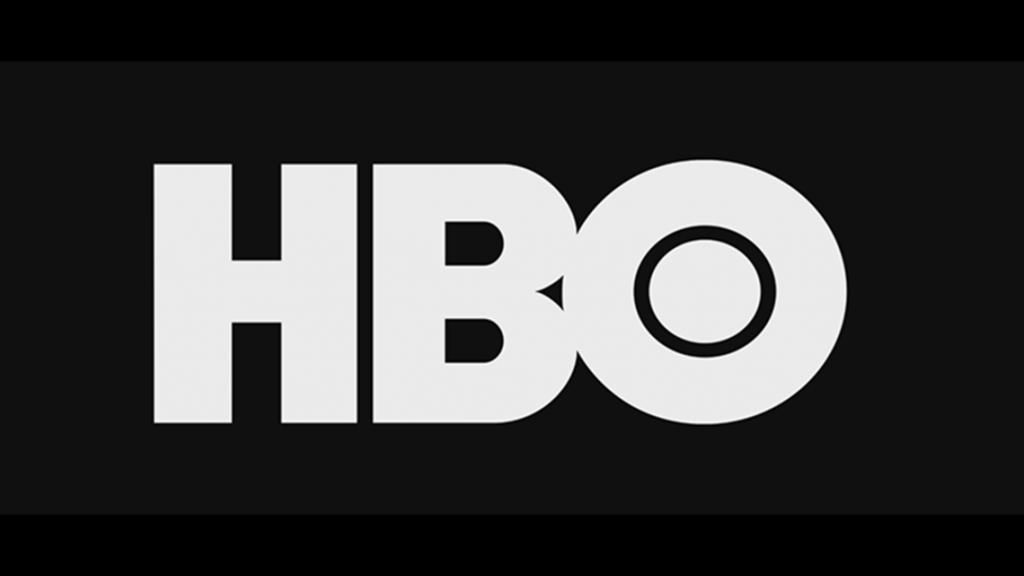 His Dark Materials (July 23rd 1pm PT): Stacy Wilson Hunt will moderate this panel, as HBO looks back at the events of Season 1. Some of the panel members include Dafne Keen, Ruth Wilson, Ariyon Bakare, and many others.
Love Country: Join Jurnee Smollet, Jonathan Myers, Michael Kenneth William, and other cast members as they discuss HBO's newest upcoming series, Love Country.
HBO Max:
Close Enough (July 24th, 4pm PT): JG Quintel will hold a panel where he discusses his new show Close Enough, as well as conducting a table read. Many of the cast members will also be there to discuss more about the show.
Adventure Time: Distant Lands – BMO: Michaela Dietz will moderate this panel as she talks about all the new details about the Adventure Time special.
With dozens of TV shows having their own panels, these are the shows you can expect to see at Comic-Con@Home:
American Dad!
Bless the Harts
Bob's Burgers
Crossing Swords
Duncanville
Family Guy
Fear the Walking Dead
For All Mankind
Helstrom
Hoops
Looney Tunes Cartoons (HBO Max)
Mythic Quest: Raven's Banquet
Next
NOS4A2
Robot Chicken, Final Space and Primal/Samurai Jack (HBO Max)
The Simpsons
Solar Opposites
Stumptown
Summer Camp Island, The Fungies and Tig N' Seek (HBO Max)
The Boys
The Walking Dead
The Walking Dead: World Beyond
Truth Seekers
Upload
Utopia
Wonder Women: Superstars of Paranormal
Wyonna Earp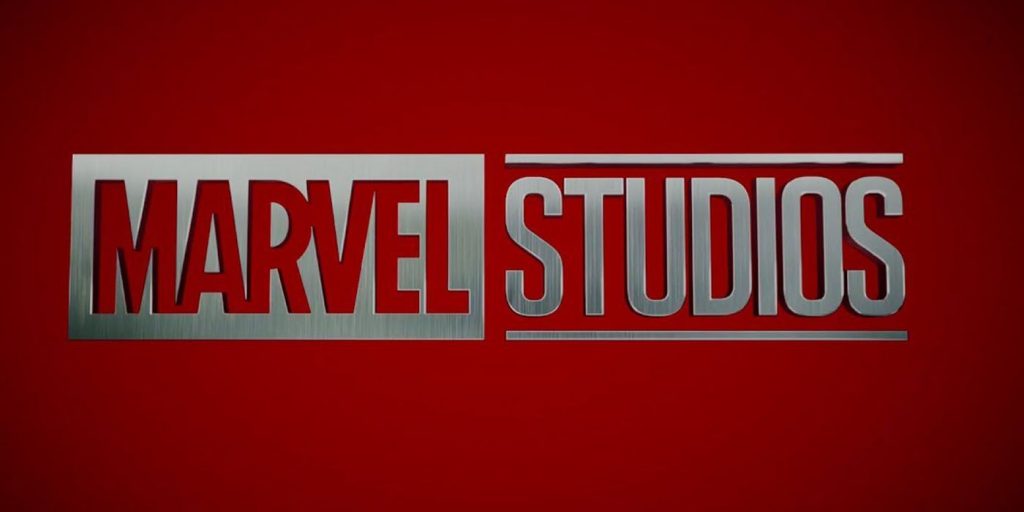 It's also been reported by Deadline that Marvel Studios will not be making an appearance at Comic-Con@Home. Marvel Studios was expected to showcase a lot of their upcoming projects like the WandaVision, The Falcon and The Winter Soldier and Loki TV show for Disney+.
UPDATE – July 10th, 2020
Comic-Con@Home has officially announced the schedule of panels on Friday, July 24th. These events will showcase series such as The Walking Dead, Helstrom, Infinity Train, and Samurai Jack. You can check out the full schedule below (all times are PDT):
10 – 11am:
Charlize Theron: Evolution of a Badass
Summer Camp Island
The Fungies
Tig N' Seek
11am – 12pm:
Adventure Time: Distant Lands – BMO
Vikings: A Look Back with the Lothbroks
12 – 1pm:
Fear the Walking Dead
Infinity Train
Collider: Don't Look Deeper
1 – 2pm:
2 – 3pm:
The Walking Dead: World Beyond
Entertainment Weekly: Brave Warriors
3 – 4pm:
Helstrom
Robot Chicken
Final Space
Primal
Samurai Jack
The Capture
4 – 5pm:
Bob's Burgers
Robert Kirkman at Home
Crossing Swords
5 – 6pm:
A Zoom with Joss Whedon
Archer @Home
Unboxing Pandora
7 – 8pm:
The 32nd Annual Will Eisner Comic Industry Awards
Which movies and TV shows are you looking forward to seeing this year? What are your thoughts on Marvel Studios skipping out? Let us know in the comments!
Sources: Deadline, Gamespot, Comicbook.com, and Variety