TheNerdQueens and Meg's "Justice Con" 2020 to Include Zack Snyder, Ray Porter and More
Justice Con 2020 will run during SDCC@Home and will feature special guests including Zack Snyder.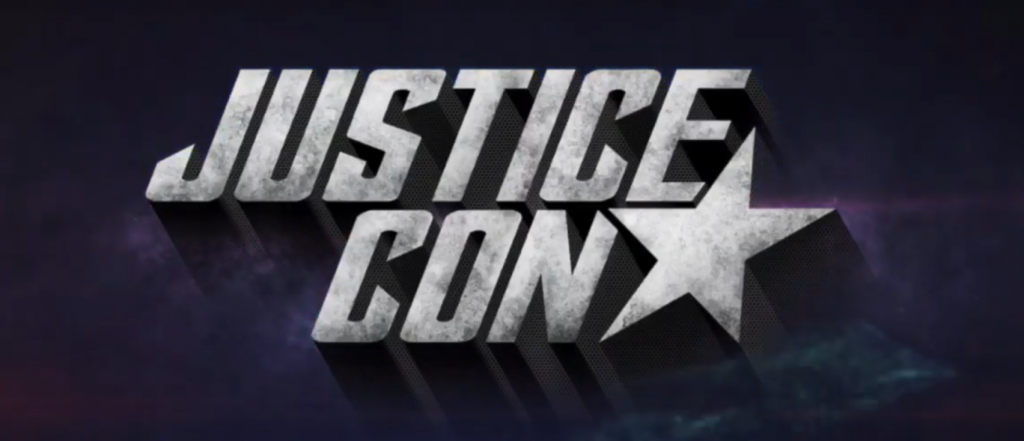 At the end of the Man of Steel 7-year anniversary watch party on Twitch, with the aim of raising money for the benefit of AFSP, a trailer for the fan-created Justice Con was shown, confirming several high-profile guests.
Justice Con has been organised and is run by TheNerdQueens and Meg, longstanding fans and supporters of Zack Snyder's work and the #ReleaseTheSnyderCut campaign.
The Justice Con guests include Sean O'Connell, Jonita Davis, Sheraz Farooqi and Chris Wong.
The VIP guests will include Jay Oliva, Ray Porter, and director Zack Snyder.
Save The Date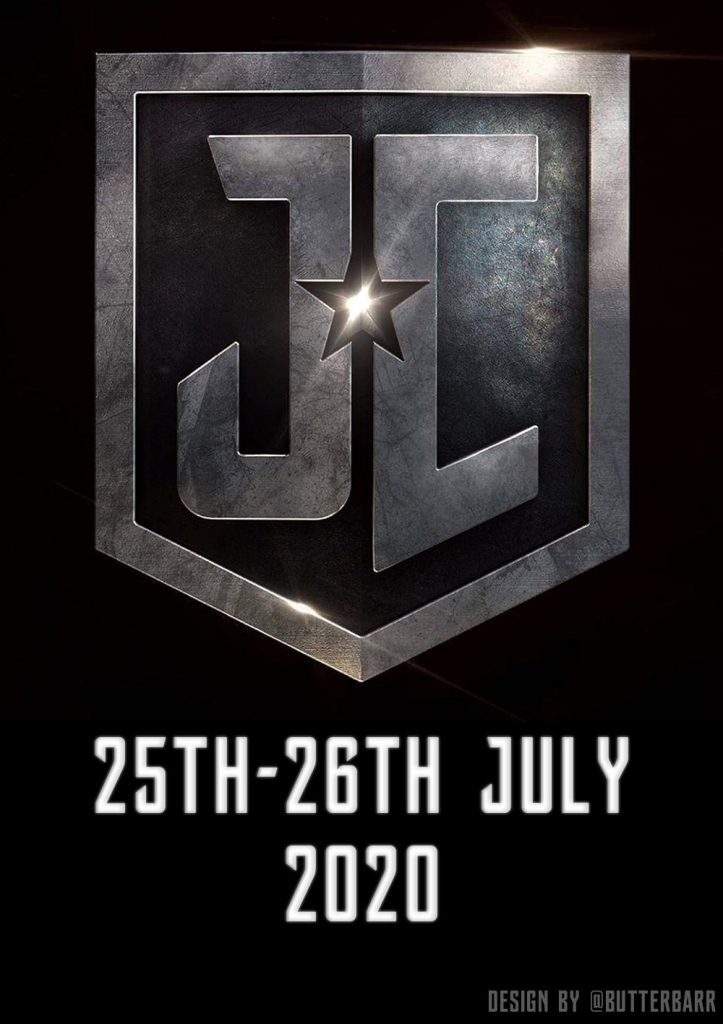 The event runs alongside San Diego Comic Con's SDCC@Home virtual con, which runs from July 22nd–July 26th. Expect much talk around Zack Snyder's Justice League.
Justice Con is in partnership with AFSP and Ink to the People.