Tag:
AFSP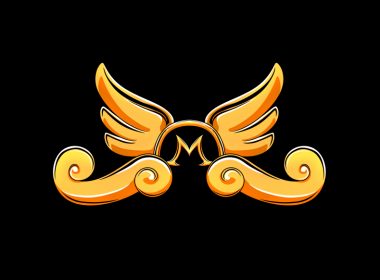 Mighty Pegasus Art brings us new ZSJL threads to wear featuring Darkseid and Martian Manhunter in support of AFSP.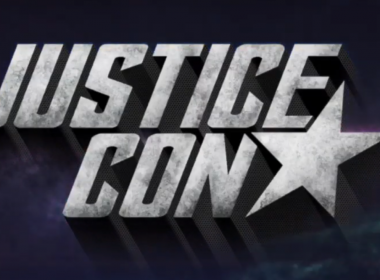 Justice Con 2020 will run during [email protected] and will feature special guests including Zack Snyder.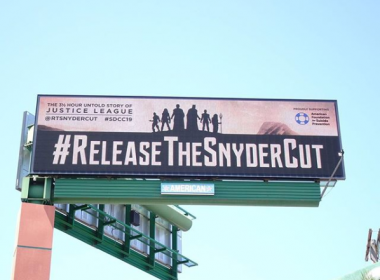 #ReleaseTheSnyderCut has a charitable aspect that has been able to raise an enormous amount of money for a generous cause.