"Mafia: Definitive Edition" Revealed at PC Gaming Show to Be a Complete Remake
"Mafia: Definitive Edition" has officially been announced via PC Gaming Show. The first Mafia game is being completely remade and the second being remastered in 4K UHD.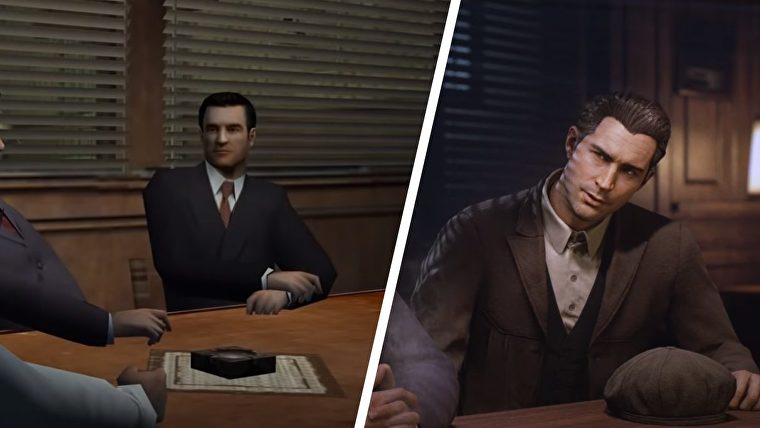 Recently announced at yesterday's PC Gaming Show, Mafia: Definitive Edition is getting a complete makeover for its re-release in August. Developers 2K Games and Hangar 13 provided a teaser for their Mafia: Trilogy collection last month for the beloved mobster series.
One of the biggest reveals at yesterday's live stream was that Mafia: Definitive Edition has been remade from the ground up. Some of the major updates include smoother gameplay, improved dialogue, better facial graphics, and even more cutscenes to make the storyline more impactful.
Mafia: Trilogy Updated Graphics
The release of the trilogy will also have Mafia 2: Definitive Edition being upgraded to 4K Ultra HD. However, the completely redone Mafia: Definitive Edition won't be released until August 28th, 2020. The Definitive Editions of Mafia 2 and Mafia 3 are now available.
It has been confirmed that players who have already purchased Mafia 2 on Steam or Mafia 3 on PS4, Xbox One, and Steam will be upgraded to the Definitive Edition free of charge upon launch.
If you purchase the Mafia: Trilogy upon release, you will be able to play the remastered versions of Mafia 2: Definitive Edition and Mafia 3: Definitive Edition immediately!
All three remastered versions will all be available to play on August 28, 2020.