"Escape From Tarkov" Will Release Its Largest Map Yet
Battlestate Games reveals a massive new map to explore the eerie streets of Tarkov at the 2020 PC Gaming Show.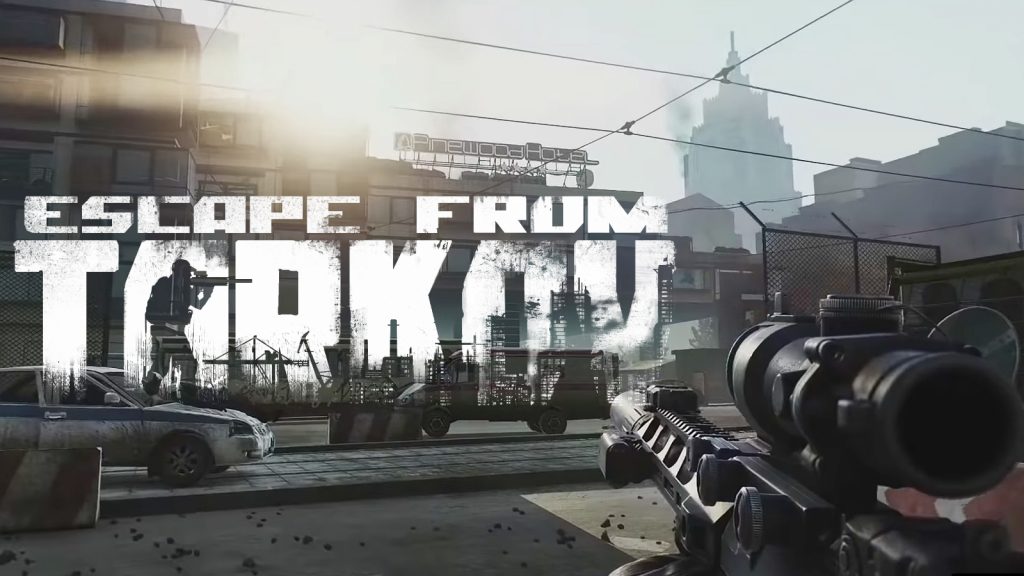 It's hard to keep track of everything that was released at yesterday's PC Gaming Show livestream. One release that may get overlooked is from Battlestate Games: Escape From Tarkov is getting its largest and most detailed map to date, set in a ghost city.
Upcoming Map Screenshots
Nikita Buyanov, head of PR, outlined that the new map is their team's "attempt to simulate the realistic modern city." Clearly shown in the trailer, something has happened to this city. There are cars abandoned all over, buildings completely demolished, and rubble lying on every inch of the road. There aren't many clues as to what caused this eerie destruction, but I'm sure our imaginations can take over from here.
You may also notice the audio. The map, like others before it, is designed to give you the most immersive experience possible by making every little sound unique and authentic. This means that the sound when you step on pavement vs glass with be completely different. These little details may not seem like they matter now, but audio is quickly surpassing graphics in terms of videogame immersion.
Escape from Tarkov's new 12.7 patch has been described as "more like a technical patch." This massive map may not be done growing yet: Buyanov said the plan is to "enlarge the overall area by 30 or even 40 percent."
The teaser trailer ends with the player looking out to a vast city landscape, presumably hinting that we will be able to explore the entire city, inside and out.