James Gunn Talks about the Sacrifices of Directing and Why He Thinks Cinema Is Dying
Director James Gunn recently held a Q&A on his Instagram story, discussing his film career and modern-day cinema.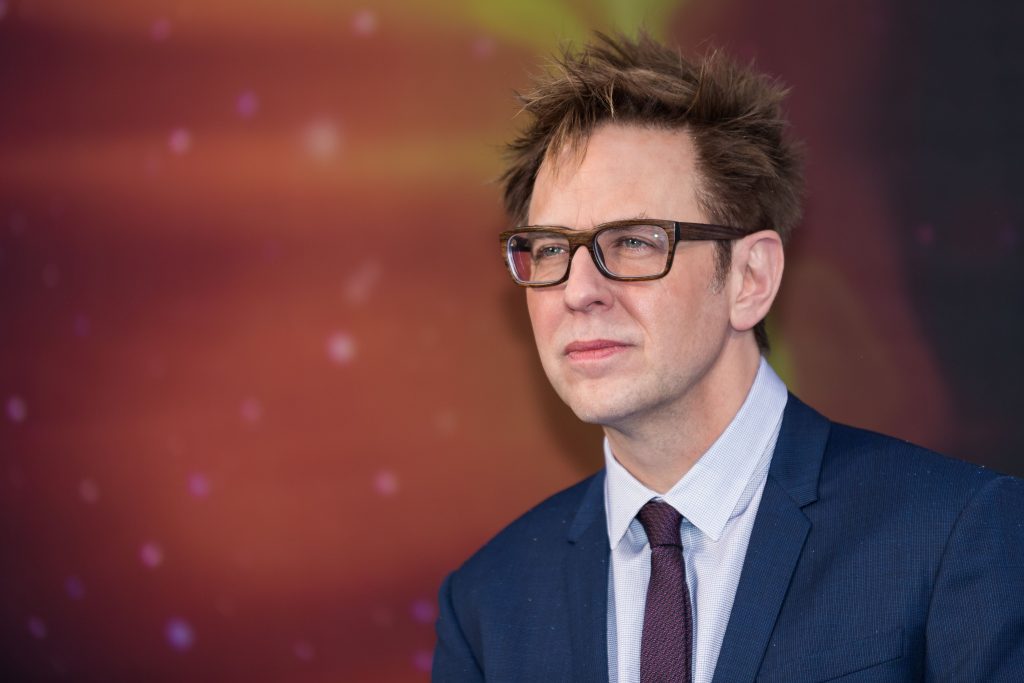 Director James Gunn is known for his regular Q&As on Instagram Stories and even answering countless fans on his Twitter account @Jamesgunn.
He recently held an Instagram story on his account @jamesgunn with the preface: "Jen's driving on our road trip home. So I'm taking questions. What's up?"
Fans asked all kinds of questions, some of the most interesting being about his film career and what his thoughts were on modern-day cinema.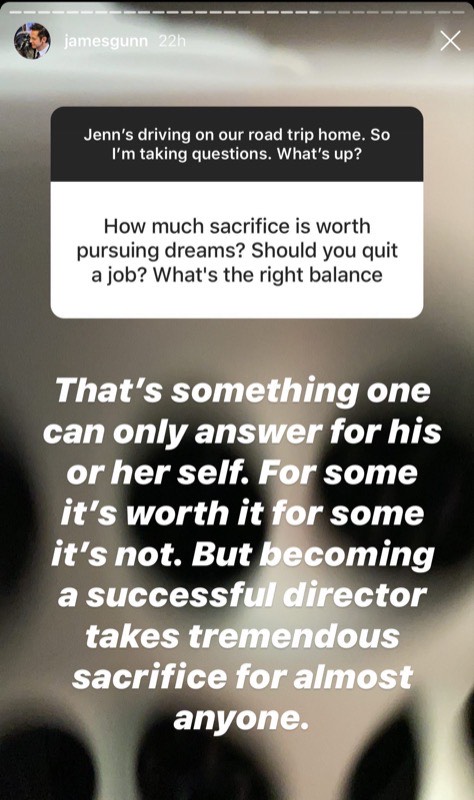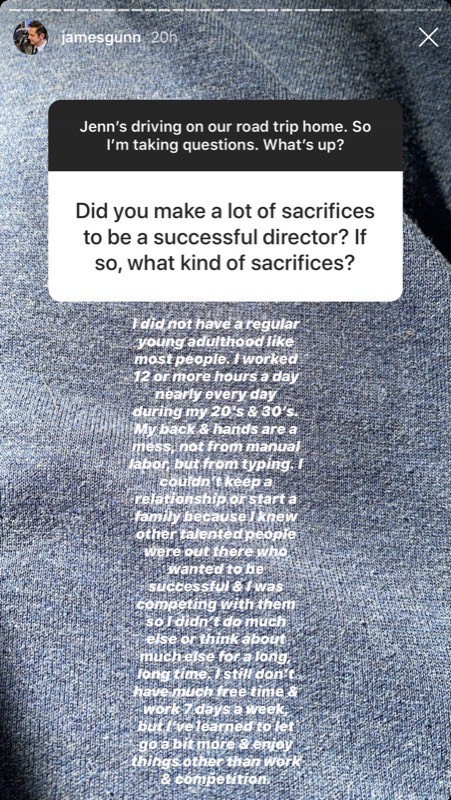 Gunn was also asked by a fan if he agreed with director David Lynch's recent comments about "cinema dying."
Gunn explained that smaller-budget, indie-based films are going to have an even harder time at the theaters than before the pandemic.
"Sort of…I think the mid-level commercial film and the independent films are going to have a difficult time being seen in theaters. People go to see horror films and spectacle films and maybe some comedies in theaters. All three of those things can be 'cinema' but it's limited."
Gunn has made small indie films like Super and huge tentpoles like Guardians Of The Galaxy 1 & 2. He has been on both ends and may have some much-needed insight on what needs to be done to help these genres in the future. There is no denying that the current movie landscape has and will continue to change. Many families will not pay to go see a quiet, low budget arthouse film in theaters. This is where VOD may become a primary outlet for smaller, more intimate movies trying to find an audience.
One thing you can be excited about is James Gunn's upcoming The Suicide Squad, which will be released summer 2021. The film is said to be a full-blown comedy that is "spun-off" the David Ayer film Suicide Squad. The hype is beginning to build now with San Diego Comic-Con on the horizon.
A fan asked Gunn, "If you could make the movie you want and the budget is not a problem, what is this movie[?]"
Gunn's reply, to our delight:
"1000% #TheSuicideSquad"