"The New Mutants" Director Josh Boone Hopeful for Trilogy
Josh Boone, director of the highly anticipated "The New Mutants" film expresses hopes to continue his originally planned trilogy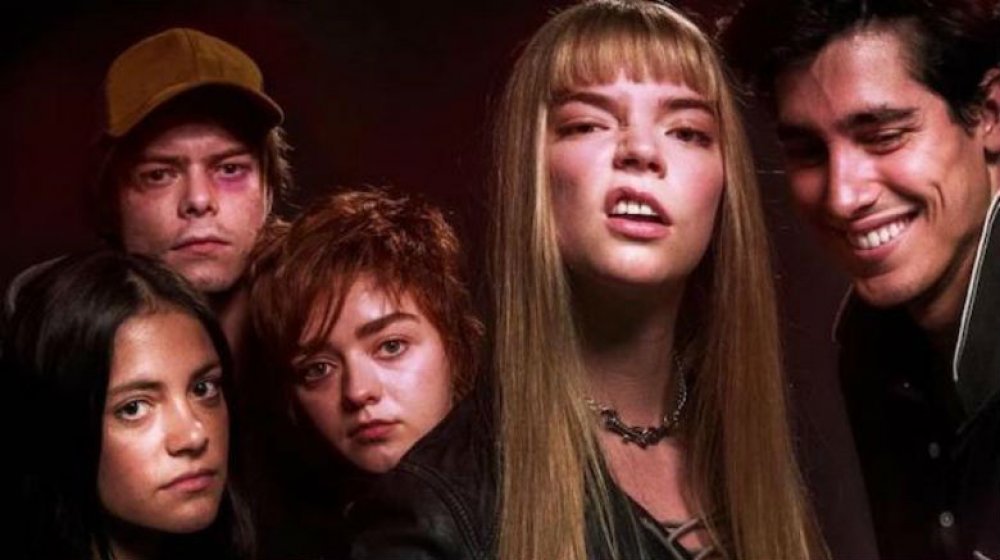 Josh Boone's latest film venture The New Mutants, often joked about by fans as being "cursed," is finally seeing its theatrical debut on August 28th, 2020. One of the biggest causes for the film's seemingly endless delays came when Disney acquired the rights to the X-Men franchise, leaving the fate of The New Mutants to hang in the balance. The horror-genre take on the much-loved superheroes is anticipated to be the last installment until the inevitable MCU reboot of the X-Men team. Despite this, Boone is hopeful that the film's theatrical release will do well and maybe even prompt enough support to continue what was initially intended to be a three-film installment.
"Ultimately, after all this time, I was able to make MY New Mutants film, and I'm am proud of it. What I'm hoping for now is that it will be successful enough so the studio will allow me to complete a trilogy. I've got all planned out."

–Josh Boone to Slashfilm
While it seems unlikely that Marvel or Disney would be willing to back a new trilogy so heavily influenced by the films that preceded it (films that Kevin Feige and the executive team had no part in crafting), this does not necessarily mean it will be the end of these characters. Marvel Studios is undoubtedly working on plans for a reboot involving several of the X-Men comics' best-loved characters, rendering Boone's hopes to continue the trilogy almost dead in the water.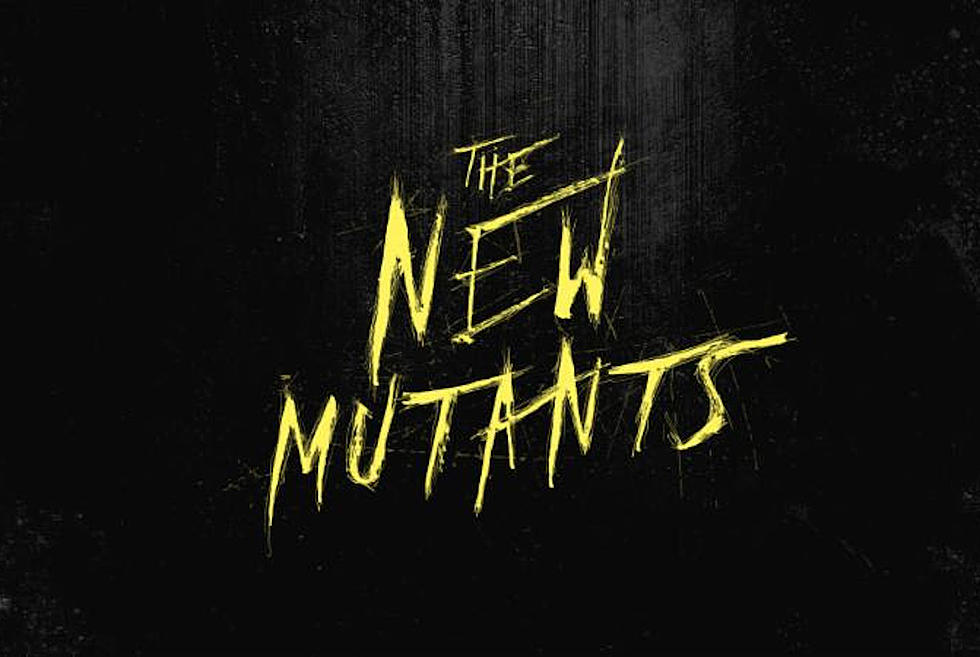 The film is set to star Anya Taylor-Joy, Maisie Williams, Henry Zaga, Charlie Heaton, and Blu Hunt as the titular New Mutants. Directed by Josh Boone, The New Mutants is set to finally debut on August 28th, 2020.