Evan Peters Reportedly Cast in "Key Role" for WandaVision Series
Evan Peters reportedly cast in "key role" for Disney+'s highly anticipated WandaVision MCU series.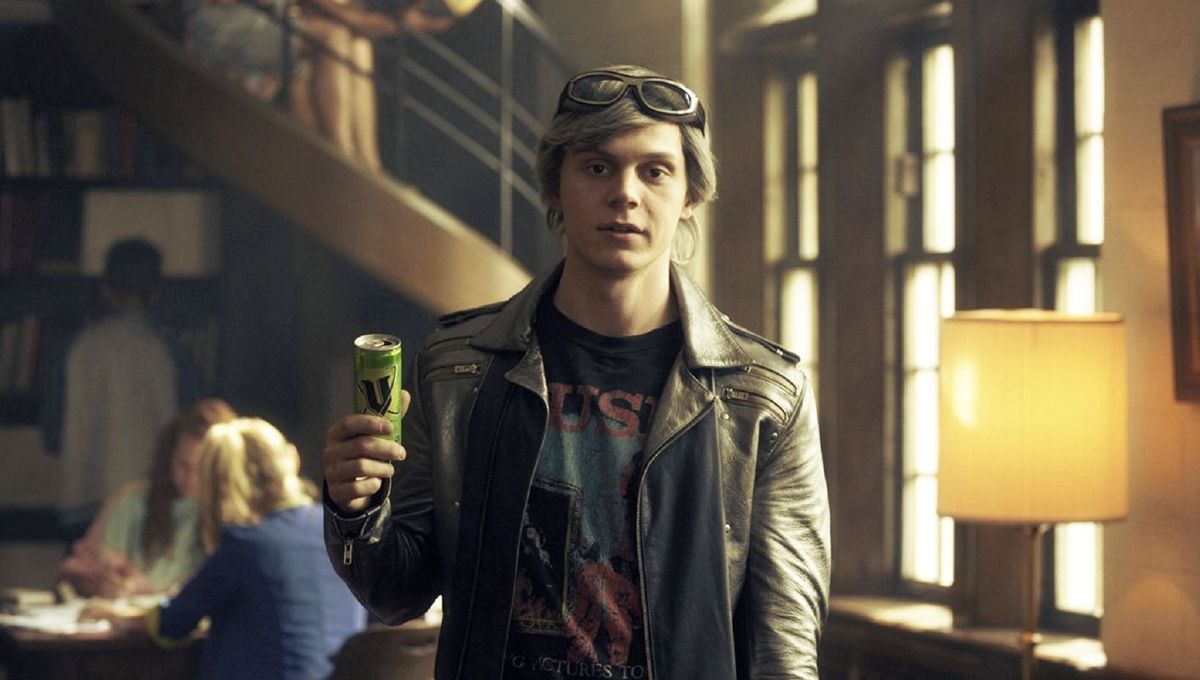 Fan favorite of the latest X-Men films Evan Peters is reportedly set to play a significant role in Disney+'s upcoming WandaVision MCU series. While further details of his role have remained tightly under wraps, it is important to note Peters' role as Quicksilver in the aforementioned X-Men: Days of Future Past and the subsequent films. His performance of the character was loved by fans and critics alike, as he delivered a vibrant and enthusiastic performance as the character.
This would note a landmark decision for Marvel, as the previous X-Men films have not been a part of the Marvel Cinematic Universe. With Disney's recent acquisition of the rights to the X-Men franchise, many fans were dismayed at the prospect of a total reboot once again. However, if Peters will be reprising his iconic role, all bets are off regarding the future of the X-Men franchise and its film counterparts.
Peters is perhaps best known for his roles in the iconic horror-anthology series American Horror Story, portraying often-disturbing iconic figures of the past, as well as unsettling and symbolic original characters. Peters is set to star in the show's tenth season after taking a break last season.