A brand-new trailer released by The Pokemon Company gives us an in-depth look at not only Isle of Armor but also The Crown Tundra expansion pass, which is releasing later this year.
On June 17, Pokemon Sword and Shield players will be able to experience the game's first expansion, Isle of Armor. Nintendo has released new details about the DLC, including an official release date, screenshots and even a trailer that shows us everything we need to know.
We got a better look at some of the new locations trainers will be available to visit, new characters to meet and new legendaries that look amazing. Also, new Pokemon will be making their way into the game. Pokemon such as Chansey, Azurill, Palkia, Dialga and many others will be available when the expansion pass launches in June.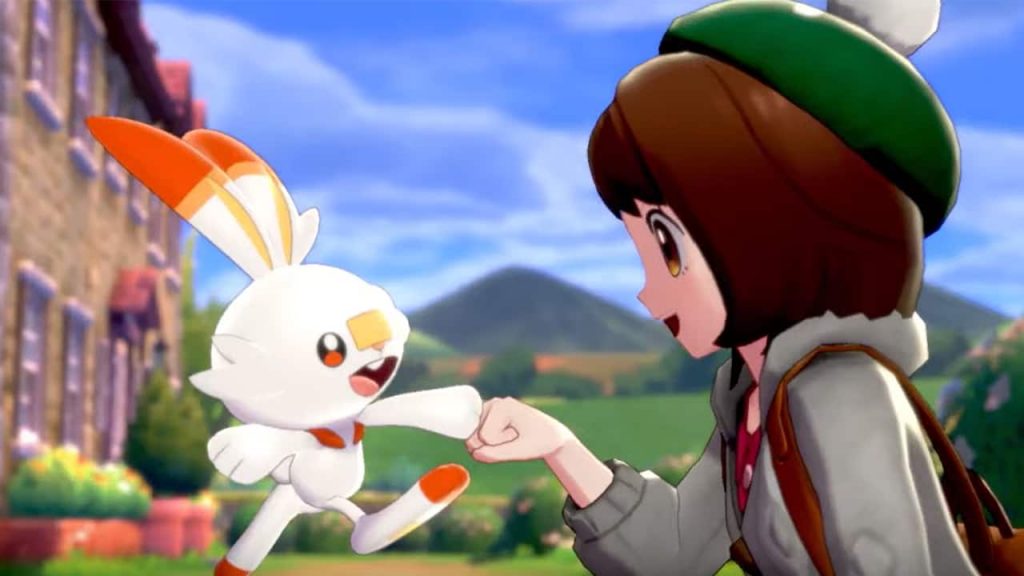 Cinderace, Rillaboom and Inteleon will finally be getting Gigantimax forms, along with new G-Max moves for them to use in battle. The Regi family grew a bit, as Regieleki (Electric type) and Regidrago (Dragon type) were introduced, and they look amazing. The legendary bird trio of Zapdos, Moltres and Articuno were also given new Galarian forms, with accompanying new types. Moltres will now be a Dark/Flying type, Zapdos will be a Fighting/Flying type and Articuno will be a Psychic/Flying type. To top it all off, Slowbro will be getting a new regional form as well. Slowbro's Galarian form will be a Psychic/Poison type and come with an exclusive move called "Shell Side Arm."
Pokemon is taking a step in a new direction, having an expansion pass instead of releasing a new game as with previous titles.
Are you excited for the DLC? Are you happy with having a DLC or would you rather have a new game like before? Let us know in the comments!
Source: IGN