American Horror Story Season 10 – They're Back Baby!
Breaking news about the latest cast announcement for American Horror Story's Tenth season.

The much-anticipated cast list for American Horror Story's tenth season has finally been announced! Creator Ryan Murphy, in typical American Horror Story fashion, announced the new cast in a cryptic Instagram video on February 27th.
With this came announcements of a brand new cast member, Macaulay Culkin. This comes as a surprise to those who know Culkin exclusively from his work on Home Alone. Fans have speculated that the former child star will be playing an exaggerated version of himself or something similar.
Along with the new cast member, some fan favorites are returning after a full season. Sarah Paulson and Evan Peters are set to make an undoubtedly triumphant return in Season 10. Lily Rabe, Kathy Bates, and Finn Wittrock, all well-beloved AHS alumni, are also set to be series regulars this season.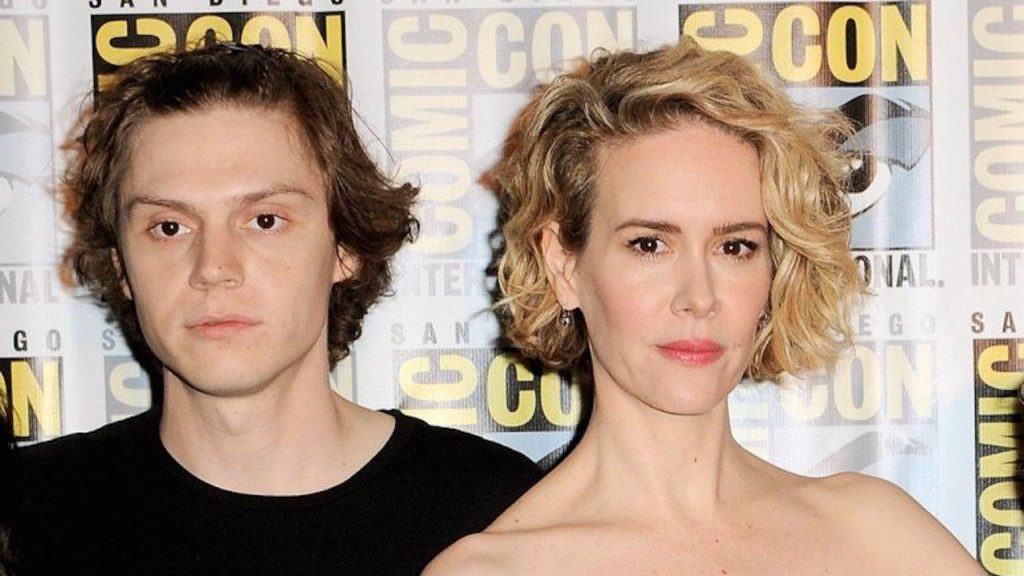 In addition to the triumphant return of longtime favorites of the American Horror Story series, some newer cast members and recent standouts will also be returning, including Leslie Grossman, Billie Lourd, Adina Porter, and Angelica Ross.
While the cast announcement is extremely exciting, it marks merely the beginning of the viral phenomenon that American Horror Story creates in announcing its new themes per season.
After much debate about the fate of American Horror Story and its quality from season to season, FX has also announced that the iconic horror anthology show has been picked up for a ten-episode tenth season and greenlit for seasons 11, 12, and 13.