Destiny 2: Trials Of Osiris Returns!
If you think you're ready, then you're ready. Welcome to Trials of Osiris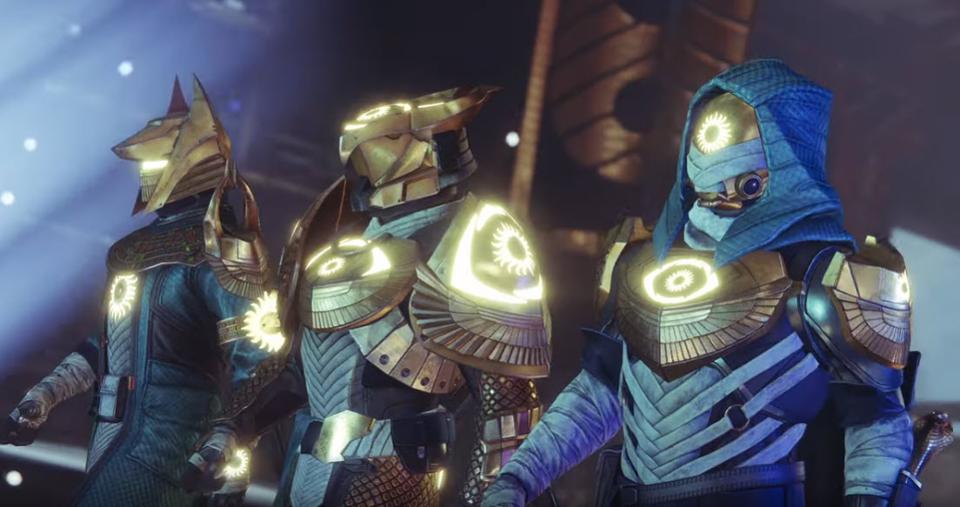 It's been roughly 3 years since Guardians had the chance test their might in Trials of Osiris. A Three year hiatus. Not since Destiny have we had the chance to be in the high-stakes, 3v3, PvP competitive action where your power level matters. The loot you would earn would be relative to the amount of wins you accumulated. The goal? Go 9-0 and visit Osiris' Lighthouse on Mercury to collect the best loot. The reward for going a flawless 9 wins with no losses was something to strive for each and every weekend. The grind you would do throughout the week, would prepare you for the weekend 'Trials'. The Trials of Osiris Armor was a not just a bump to your power level, but it was bragging rights around the Tower. Everyone knew you went flawless based on your strut in the Osiris gear.
The competitiveness in Trials of Osiris is through the roof. If you go in half heartedly, make no mistake, you'll be making a quick exit.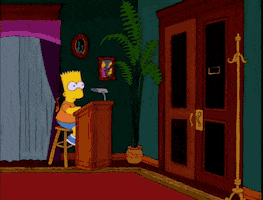 That being said, Trials of Osiris returns on March 13th, plenty of time to hone your skills and get your team ready. As much as your power level matters, your teamwork is equally important!
According to reports, Trials of Osiris will give a nod to the first iteration and reward the fireteam that completes a flawless run with the original Osiris armor set that will glow. But to get that flawless run, you'll most likely be paired against those who are also on a undefeated run. Game director Luke Smith wants you to earn that loot.
Speaking of receiving Osiris' loot, you wont be going back to the Lighthouse on Mercury collect. No, Guardians will be collecting their loot at the new beacon they've been helping to construct as part of the game's Empyrean Foundation event. Players have been harvesting and donating billions of pieces of Fractaline during the event in hopes of a big reveal. And boy did they get it.
One player in particular, Jonathan Lowe, admits on reddit that he alone has donated over 1B Fractaline.
"I am generating 709,900 per week since week 2," he told Kotaku in an email. It takes him six hours just to donate all of that to the Foundation since it can only be given away in stacks of 100 at a time. "Being surrounded by hardcore players and my extreme passion for this game is really what motivated me to go all in on this event," he said.
This type of dedication is what makes the Destiny community what it is. From 2014 to present day, Destiny is still home to over a million in the gaming world.
The return of Trials of Osiris is something Destiny 2 players can really look forward to. When Trials of Osiris first launched in Destiny, every week built up to the weekend. During the week you and your friends would practice, level up, loot up, and gear up for a weekend run at the oh-so-wanted Osiris armor set. Bringing this back will give the players something to look forward to every week! But make no mistake, this mode will test your skills. Iron sharpens iron in Trials of Osiris.
Bungie will have more information to share about the return of 'Trials' in the next few weeks. Destiny 2's current Season of Dawn is set to end on March 9th. Season of Worthy begins that Tuesday March 11th, followed by the first Trials of Osiris that weekend on March 13th.