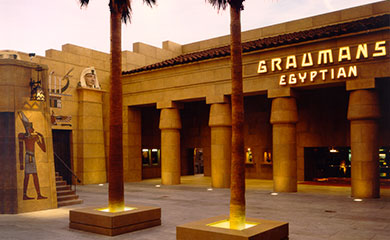 American Cinematheque announced late last week that movie streaming powerhouse Netflix will take over the iconic Egyptian Theatre in Hollywood, California.
American Cinematheque is a nonprofit organization founded in 1981. This nonprofit sprouted from the Los Angeles Film Festival, FILMEX, which ran from 1971 through 1983. Director Syndey Pollock and the legendary team behind FILMEX work to bring a year-round film festival to the City of Angels. Since 1987, they have provided cinephiles and filmmakers with a glorious place to discuss film.
A staple of Hollywood's Golden Age, the Egyptian Theatre was first built in 1922. The classic theater was the first in the world to premiere Robin Hood, starring legendary actor Douglas Fairbanks. For nearly 100 years, the Egyptian Theatre has been the home of historical red-carpet premieres and film festivals, making it a focal point for movie aficionados in the movie capital of Hollywood, California. The Egyptian Theatre is one of only four theaters in all of the United States that can project nitrate films.
Located on the iconic Hollywood Boulevard, the Egyptian Theatre is now primed to continue serving the Hollywood community for a century more, now under the control of Netflix. The head of Netflix Films, Scott Stuber, said this about the legendary theater:
"The Egyptian Theatre is an incredible part of Hollywood history and has been treasured by the Los Angeles film community for nearly a century. We look forward to expanding programming at the theater in ways that will benefit both cinema lovers and the community."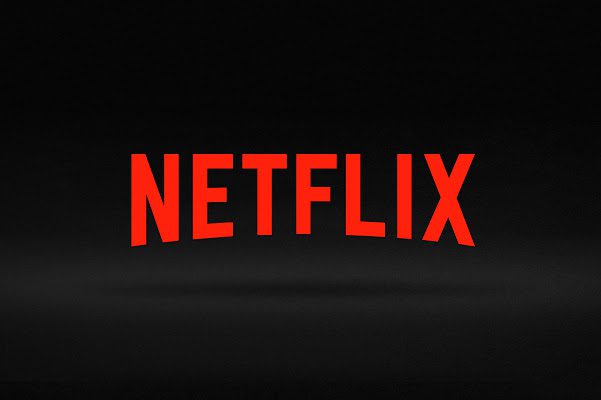 Not only does the purchase of the theater give Netflix another venue to release their premieres and screen original content, but it also provides an influx of cash for the nonprofit company. Netflix will still permit the American Cinematheque to host showcases for their programming on the weekends.
American Cinematheque Rick Nicita chairman said:
"The American Cinematheque was honored to bring the Egyptian back to life in 1998, and together with Netflix we are thrilled to continue this stewardship by restoring it once again for a new generation of film fans to experience movies on the big screen."
Last November, Netflix began leasing the Paris Theatre in New York City, applying the same strategy intended for the Egyptian Theatre and using it specifically for screenings of Netflix original content. Netflix now has historical theaters on both sides of the country, and with the increase in quality, star-packed original content, the future is even brighter for the streaming giant.