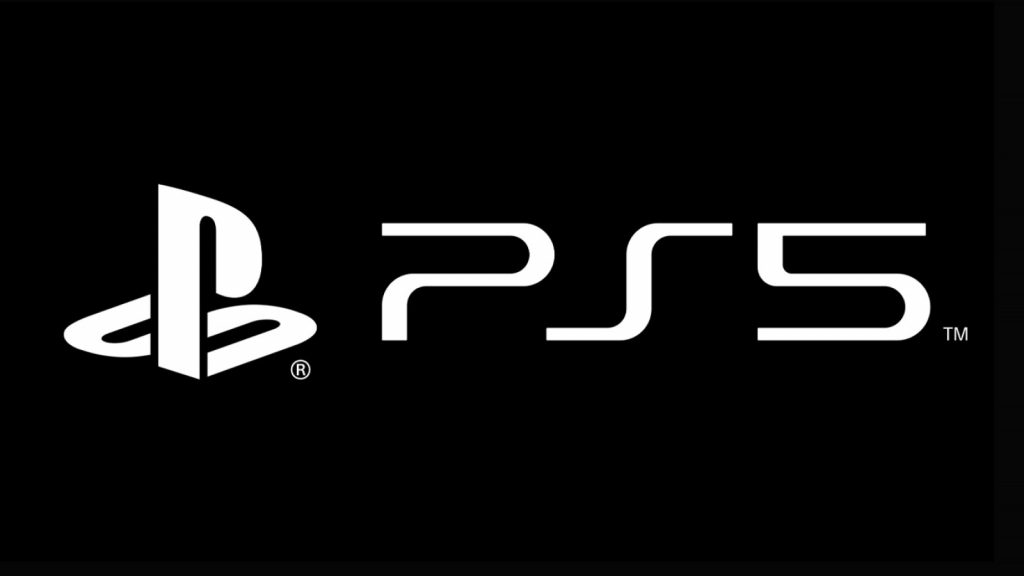 Last week, Sony announced that the PS5 event scheduled for June 4th would be postponed until a later date because of the ongoing protests around the US. According to an ad seemingly leaked on Twitch and later confirmed by Sony, PlayStation is planning on having the event this Thursday on June 11th.
In a post on the Playstation Blog, Sony had this to say about the upcoming event:
"This eased the show's production process during a time when many of our team and developers are working from home. The games you'll see on Thursday will look even better when you play them on PS5 with a 4K TV, as you'd expect."
Sony also recommended that viewers wear headphones while watching the event: "[T]here's some cool audio work in the show, and it might be harder to appreciate if it's pumped through your phone or laptop speakers."
Below you can find the start times and dates for the PS5 event.
June 11 at 1 PM PT
June 11 at 4 PM ET
June 11 at 9 PM BST
June 12 at 6 AM AET
Source: Gamespot