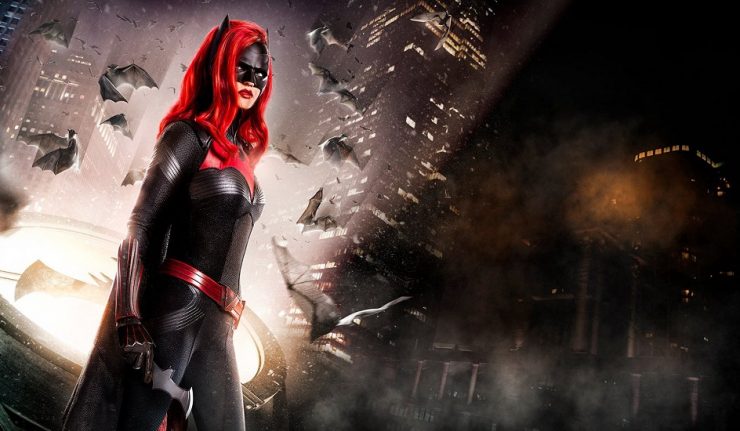 Earlier this week, a casting call for Batwoman seemingly leaked online. While casting calls being leaked is nothing new, this is one is special because it pertains to the show's titular character, Batwoman.
Caroline Dries, the series showrunner, recently explained at the virtual ATX Television Festival (via Give Me My Remote) why they are moving forward with bringing in an entirely new character, as opposed to just recasting Ruby Rose's Kate Kane. This is what she had to say:
"So, to be honest with you, I did consider the soap opera version for a hot minute, selfishly, because we had a couple episodes already written, and transition-wise, it would be seamless [since] we already started breaking season 2."

"But upon further reflection, and Greg helped me make this call and he's way smarter than me about this sort of stuff, he's like, 'You know, I think we should just reboot the character in terms of reboot Batwoman as a different character.' Just to also respect everything that Ruby [Rose] put into the Kate Kane character."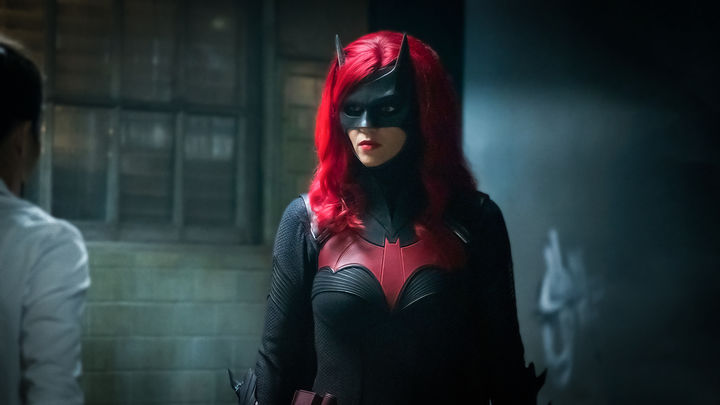 So, it seems with the help of executive producer Greg Berlanti, Dries made the decision to move on from Kate Kane and go with a new character to take over the mantle of Batwoman. If the leaked casting call holds true, we can definitely expect a different type of Batwoman when Season 2 arrives in January 2021.
Much like any superhero, Kate Kane wants to keep her superhero and personal lives separate. With that being one of the key focuses of Season 1, some fans are left wondering if the show will be the same without Kane as Batwoman. Having Bruce Wayne involved with the Hush/Thomas Elliot cliffhanger, writing Season 2 isn't going to be easy, especially since writing had already begun with Kane as Batwoman.
What are your thoughts about Caroline Dries' comments about Batwoman? Are you happy with getting a new character or would you have rather Kate Kane been recast? Let us know in the comments!
Source: comicbook.com