"Chernobyl" Director Johan Renck Set to Helm "The Last of Us" Pilot for HBO
Acclaimed Director Johan Renck is back with his "Chernobyl" partner Craig Mazin to direct the pilot episode of HBO's adaptation of Sony's "The Last Of Us."
Fans of the incredibly popular Sony PlayStation videogame series The Last of Us have been expressing their excitement for HBO's new TV series based on the game that was just announced last week.
We now have confirmation that acclaimed Chernobyl director Johan Renck will helm the series' pilot episode. Renck has also directed episodes of Breaking Bad and The Walking Dead, as well as a variety of music videos for the likes of Madonna, Beyonce, Chris Cornell, and many more. Renck has said that he will be shooting "at least the pilot" and also mentioned that he will be "an executive producer on it and attached to it."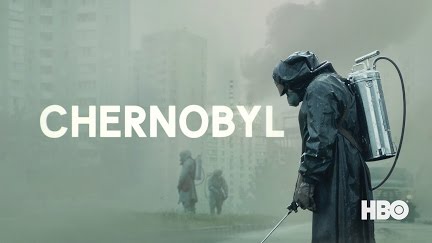 Chernobyl creator, writer, and producer Craig Mazin will be writing and executive-producing the upcoming TV series. Mazin was originally known for writing comedy scripts for The Hangover and Scary Movie sequels. After doing a complete 180 and penning the gripping script for Chernobyl, he has essentially re-established himself in the business.
Mazin will be working very closely with the videogame series creator, Neil Druckmann, who is also serving as writer and executive producer. You will also be hearing The Last Of Us Part II's composer, Gustavo Santaolalla, who will be performing the music for the HBO TV series.
Renck later spoke about his plans for the HBO show beyond the pilot in more detail:
"It's an ongoing TV series. So that's not something that I will be able to take on to that extent, but I'm part of that series and I will be directing at least the pilot. Then we'll see how it goes on further. I mean, both Craig and I, we are working with each other again and we will work with each other on other things because we like each other."
It seems that Renck may not be directing much past the pilot, but the opportunity will certainly be available (when he's available). He later went on to compare his depiction of characters in Chernobyl (historic figures) vs. how he would depict original characters that are already so well known and fleshed out.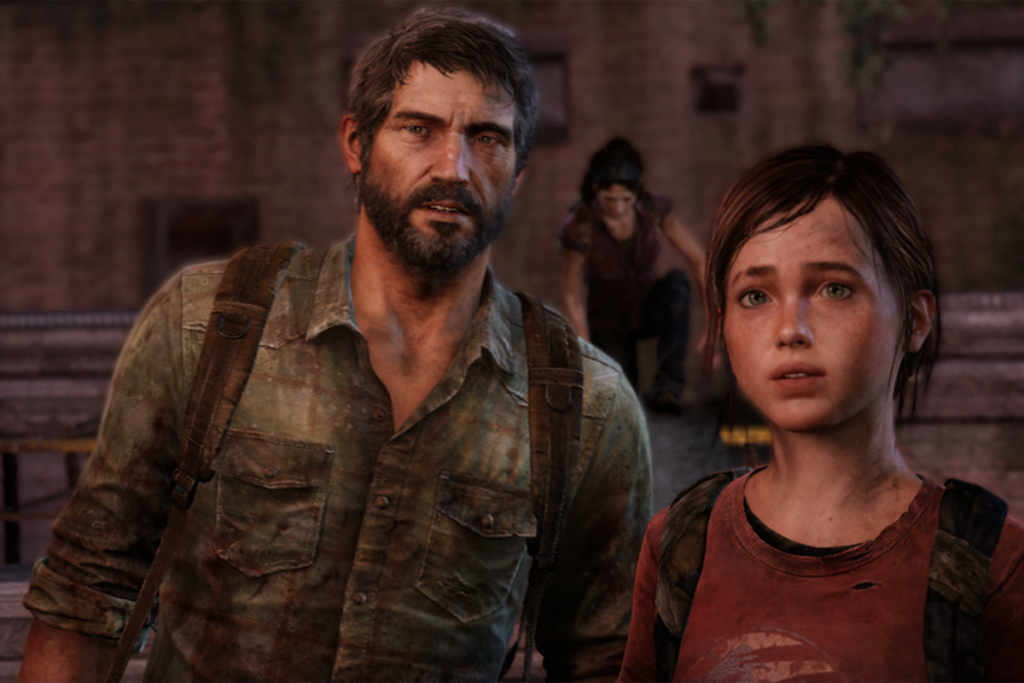 The game leads Joel and Ellie were created to be complex, three-dimensional characters that you could relate to. Renck is well aware of this and has said that he, Mazin, and Druckmann are frequently discussing how to adapt and develop these beloved characters for the silver screen.
No news has arrived on casting just yet, but that is likely to change very soon with the show now finding its pilot director. HBO's The Last Of Us TV series is slated for a 2021 release.
In the meantime, The Last Of Us Part II will release for Playstation 4 on June 19th.