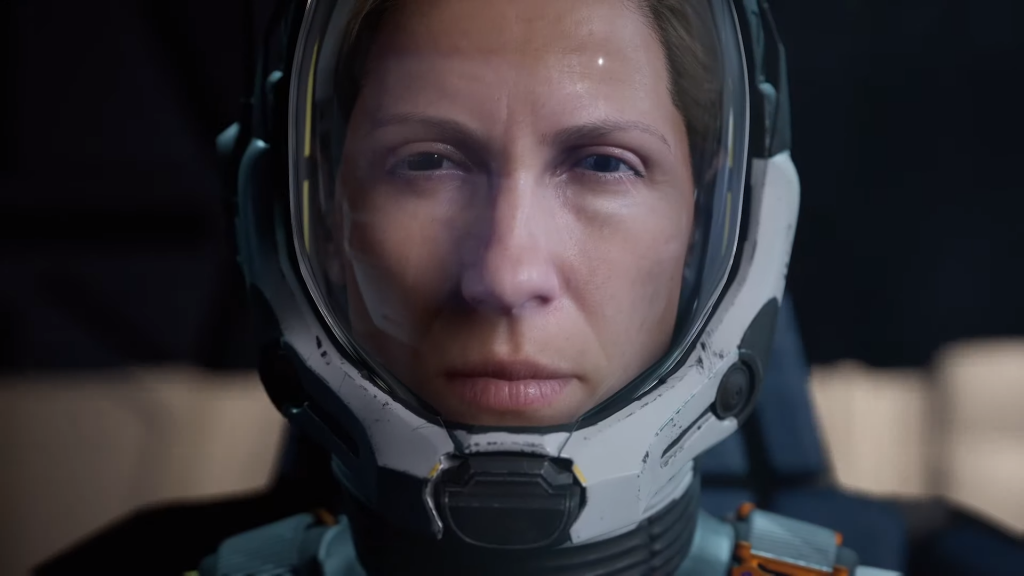 Finnish developer Housemarque announced a new shooter titled Returnal during the PlayStation: Future of Gaming event showcasing games to be featured on the upcoming PlayStation 5.
In the reveal trailer, a lone pilot recounts being continuously forced to relive her crash on an alien planet and subsequent death. The planet, with ghoulish mechanical and biological features reminiscent of Ridley Scott's world of Alien, evolves with each encounter, testing both the stamina and sanity of the pilot. "My only hope is to break the cycle before the cycle breaks me."
According to the announcement on the PlayStation blog:
Returnal transforms roguelike gameplay into a third-person shooter where players fight to survive a hostile planet that changes with every death. Players can switch instinctively between firing modes by using a single adaptive trigger and can get right back into the action after dying. PS5's immersive 3D audio brings the alien world to life around the player, helping players navigate the intense positional combat.
PlayStation has yet to disclose a release window for the game.
Source: Game Informer